Saturday, November 7, 2020
10:00 AM – 4:00 PM PST
(In other time zones workshop begins: 1 PM New York / 7 AM Hawaii / 6 PM London)
Online Zoom Event
SOLD OUT
Sign up for the waiting list below.
CEUs available for MFTs, MSWs, LCSWs, and Nurses in California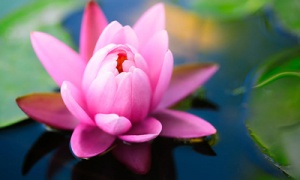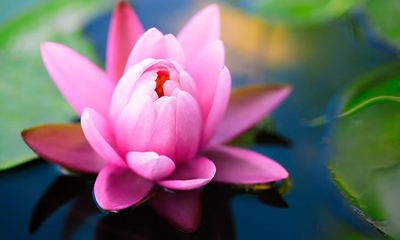 Join Dr. Orloff for a special intimate and transformative day of healing for empaths and sensitive people. Limited to only 22 participants, you will be able to work more deeply with Dr. Orloff in a private, supportive setting. You will learn to awaken your intuition more fully and heal blocks that prevent you from being an empowered empath. In this online setting, you will have the opportunity to ask Dr. Orloff questions, receive intuitive guidance, network with other empaths in small Zoom breakout rooms, and share your own healing process in a safe place. This event is for all empaths looking to enhance their personal and professional empowerment and enrich their understanding of their empathy, intuition, and healing.
You will learn:
How to become more connected to your intuition and recognize what blocks it
How to identify and shift energetic or emotional blocks that stop you from fully embracing your empathic gifts
Techniques to practice self-healing
How to manage your energy and avoid sensory overload
Centering and Self-Soothing meditations and rituals
Sign Up For the Waiting List
Recommended reading: The Empath's Survival Guide: Life Strategies for Sensitive People, Thriving as an Empath: 365 Days of Self-Care for Sensitive People, The Empath's Empowerment Journal, and Guide to Intuitive Healing: 5 Steps to Physical, Emotional, and Sexual Wellness. Also recommended The Power of Surrender Cards.
If you have any questions please contact Rhonda at rhonda@judithorloff.com.