Mini Self-Care Retreat for Empaths & Sensitive People
Exploring Self-Protection & Replenishment Techniques
2.5 Hour Zoom Session
Saturday, July 17, 2021
11 AM – 1:30 PM PST
(2 PM New York / 8 AM Hawaii / 7 PM London / 4 AM Sydney)
Cost: $125
(Can't make it live? A video recording will be available to watch at your convenience.)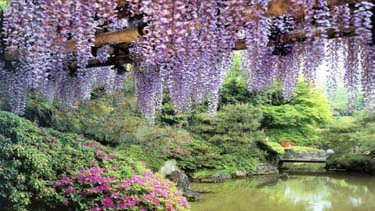 Join us for a beautiful time of replenishment and deepening of your empathic connection.
Empaths feel everything, often to an extreme. They can become overwhelmed by excessive stimulation and are prone to exhaustion and sensory overload.
Join Dr. Judith Orloff for a special mini self-care retreat for empaths, highly sensitive people, and everyone with an open, caring heart who is prone to overwhelm and burnout. Based on her books, The Empath's Survival Guide and Thriving as an Empath, Dr. Orloff will guide you through self-protection and replenishing techniques to keep you balanced and centered. You will have the opportunity to connect with other empaths in a breakout session. Plus Dr. Orloff can be you mentor in two Q&A sessions.
Participants will learn how to:
Embrace their own unique magic
Stop absorbing other people's stress & deal with overwhelm
Set healthy, firm boundaries
How to create healthy relationships
Practice self-soothing techniques & self-compassion
Get energized by the elements, seasons, moon phases, and solstices.
The key to self-care is to quickly recognize the first signs of experiencing overwhelm or when you start absorbing negativity or stress from others. The sooner you can act to reduce stimulation and center yourself, the more balanced and protected you will be.. More than ever the world needs the gifts you have to offer.

(Plus each participant will receive a free download of Dr. Orloff's "Self-Care Practices for Empaths & Sensitive People" PDF)
Recommended Reading by Dr. Orloff:
The Empath's Survival Guide: Life Strategies for Sensitive People
Thriving as an Empath: 365 Days of Self-Care for Sensitive People
The Empath's Empowerment Journal: Your Self-Care Companion