Zoom Series #1: Online Support for Empaths During Stressful Times + Group Meditation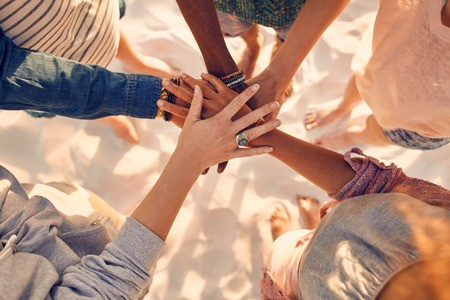 To support empaths through difficult times, Dr. Orloff presents two Zoom calls (one hour each). The focus of the series is to help empaths deal with feelings of fear and overwhelm, including Q&A with participants.
In each call, Dr. Orloff presents self-care practices and heart-centering meditation techniques to decrease stress and allow empaths to tap into their clarity and intuition. You'll also experience a group meditation to generate the power of positive energy in your life and in the world. Join a global community of sensitive people to find effective self-care strategies. (This series is available to purchase now even if you missed the event.)
Zoom Series #2: Techniques for Empaths to Protect Their Energy & Strengthen Intuition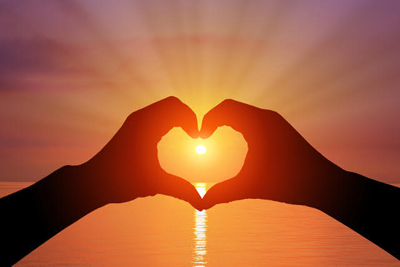 Many empaths and sensitive people need additional support during these times of uncertainty and overwhlem.
Dr. Orloff presents two Zoom calls (each one-hour) that focus on a specific topic to help empower empaths and all sensitive people. The first call focuses on strengthening your intuition, the still small voice inside that will tell you the truth about things. In the second call Dr. Orloff teaches protection & centering strategies, including boundary setting, The Jaguar Meditation, Earthing and more. Plus, questions from participants during each call.
Introductory Zoom Event: Self-Care Strategies During Stressful Times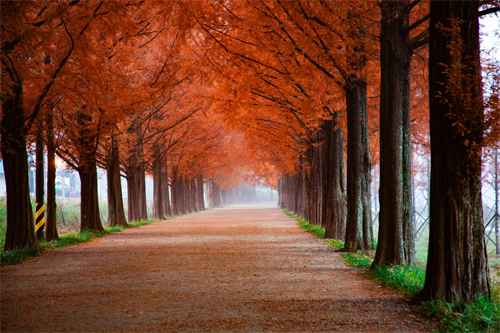 As an empath herself, Dr. Orloff can appreciate the challenges that so many sensitive people experience, especially during stressful times. In this online Zoom event, Dr. Orloff addresses vital daily self-care strategies from "Thriving as an Empath" that will help empaths and sensitive people cope with and even thrive each day. She also discusses how to fine tune your self-care and your connection to your intuition, the still voice that can guide you through life, including difficult times.