Become an Intuitive Healer
Two 2-Hour Zoom Sessions
10 AM – 12 PM PST
Saturday, January 23 & 30, 2021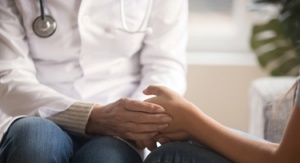 In the healthcare profession the linear mind plays an essential role in diagnosing and treating patients. But there is an infinite amount of intuitive wisdom that we cannot access through logic alone. Instead, we must invite our nonlinear, intuitive mind to create a complete picture of the person we are trying to help.
Join Judith Orloff MD, a psychiatrist, intuition expert, and author of "Guide to Intuitive Healing" for two empowering 2-hour online events on Saturday, Jan 23 & 30, 2021 to discover how to reclaim this intelligence. The Zoom events include Q&A time with Dr. Orloff each Saturday.
CEUs available for MFTs, MSWs, LCSWs, and Nurses in California
Healing Retreat for Empaths and Sensitive People
Online Zoom Event 10 AM – 4:30 PM PST
Saturday, November 7, 2020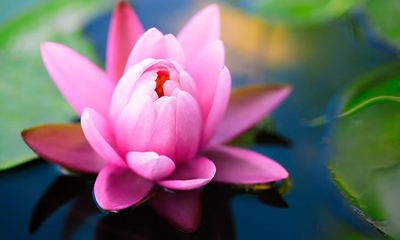 Join Dr. Orloff for a special intimate and transformative day of healing for empaths and sensitive people. Limited to only 20 participants, you will be able to work more deeply with Dr. Orloff in a private, supportive setting.
You will learn to awaken your intuition more fully and heal blocks that prevent you from being an empowered empath. In this online setting, you will have the opportunity to ask Dr. Orloff questions, receive intuitive guidance, network with other empaths in small Zoom breakout rooms, and share your own healing process in a safe place. This event is for all empaths looking to enhance their personal and professional empowerment and enrich their understanding of their empathy, intuition, and healing.
Online Support for Empaths During Stressful Times + Group Meditation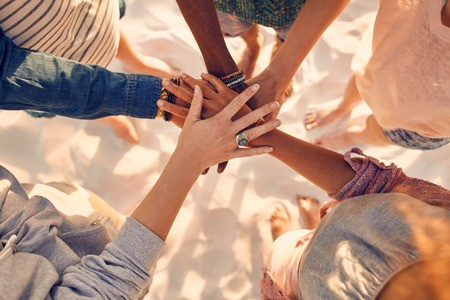 To support empaths through difficult times, Dr. Orloff presents two Zoom calls (one hour each). The focus of the series is to help empaths deal with feelings of fear and overwhelm, including Q&A with participants.
In each call, Dr. Orloff presents self-care practices and heart-centering meditation techniques to decrease stress and allow empaths to tap into their clarity and intuition. You'll also experience a group meditation to generate the power of positive energy in your life and in the world. Join a global community of sensitive people to find effective self-care strategies. (This series is available to purchase now even if you missed the event.)
Techniques for Empaths to Strengthen Their Intuition & Protect Their Energy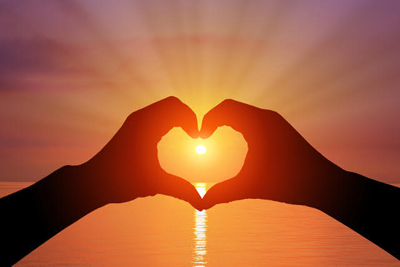 Many empaths and sensitive people need additional support during these times of uncertainty and overwhlem.
Dr. Orloff presents two Zoom calls (each one-hour) that focus on a specific topic to help empower empaths and all sensitive people. The first call focuses on strengthening your intuition, the still small voice inside that will tell you the truth about things. In the second call Dr. Orloff teaches protection & centering strategies, including boundary setting, The Jaguar Meditation, Earthing and more. Plus, questions from participants during each call.
Self-Care Practices for Empaths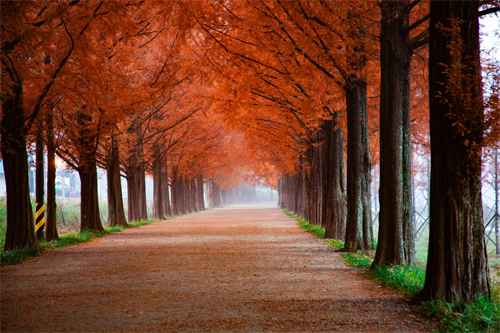 As an empath herself, Dr. Orloff can appreciate the challenges that so many sensitive people experience, especially during stressful times. In this online Zoom event, Dr. Orloff addresses vital daily self-care strategies from "Thriving as an Empath" that will help empaths and sensitive people cope with and even thrive each day. She also discusses how to fine tune your self-care and your connection to your intuition, the still voice that can guide you through life, including difficult times.