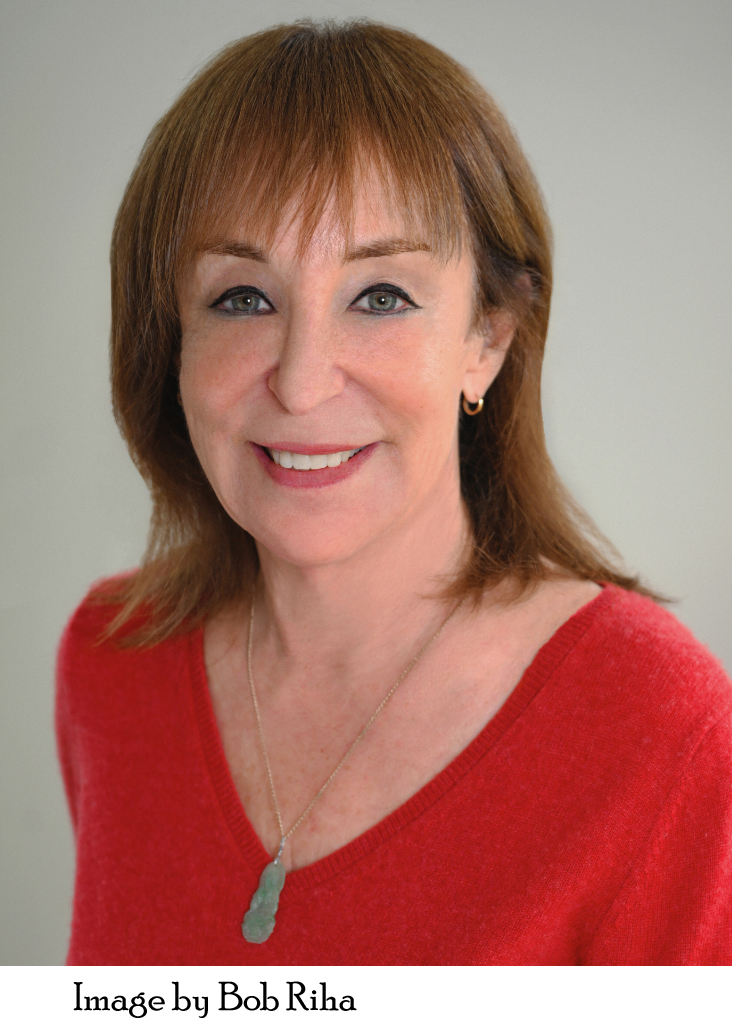 Presently Dr. Orloff offers private sessions with clients by phone or audio Skype / Zoom. She provides ongoing psychotherapy, single consultations and emotional wellness coaching. Dr. Orloff combines her traditional medical skills with intuition to help clients become clearer about particular issues and challenges they are facing. She does not offer medical intuitive readings.
We advise that clients prepare a few specific issues they would like to address prior to the appointment. Dr. Orloff specializes in working with empaths, highly sensitive people, and those who are interested in developing their intuition and spirituality.
In addition, Dr. Orloff provides mentoring and supervision sessions for healers and health care professionals to guide them with issues they are encountering in their own development as healers and in the treatment of their patients.
Note:Dr. Orloff does not accept insurance but we can give California residents only a receipt to submit to their insurance company for reimbursement. Dr. Orloff is not able to offer any referrals other than those listed on this site at Referrals & Resources and does not offer diagnosis or treatment via email or the internet. Also she doesn't prescribe or manage medications. Also for phone sessions Dr. Orloff will be calling from an unknown phone number. Please let us know if your phone is unable to accept blocked numbers.
To schedule an appointment with Dr. Orloff please complete the form below and list two to three specific and brief issues you'd like help with. If you have any questions or concerns please contact Rhonda at rhonda@judithorloff.com. Thank you!
---