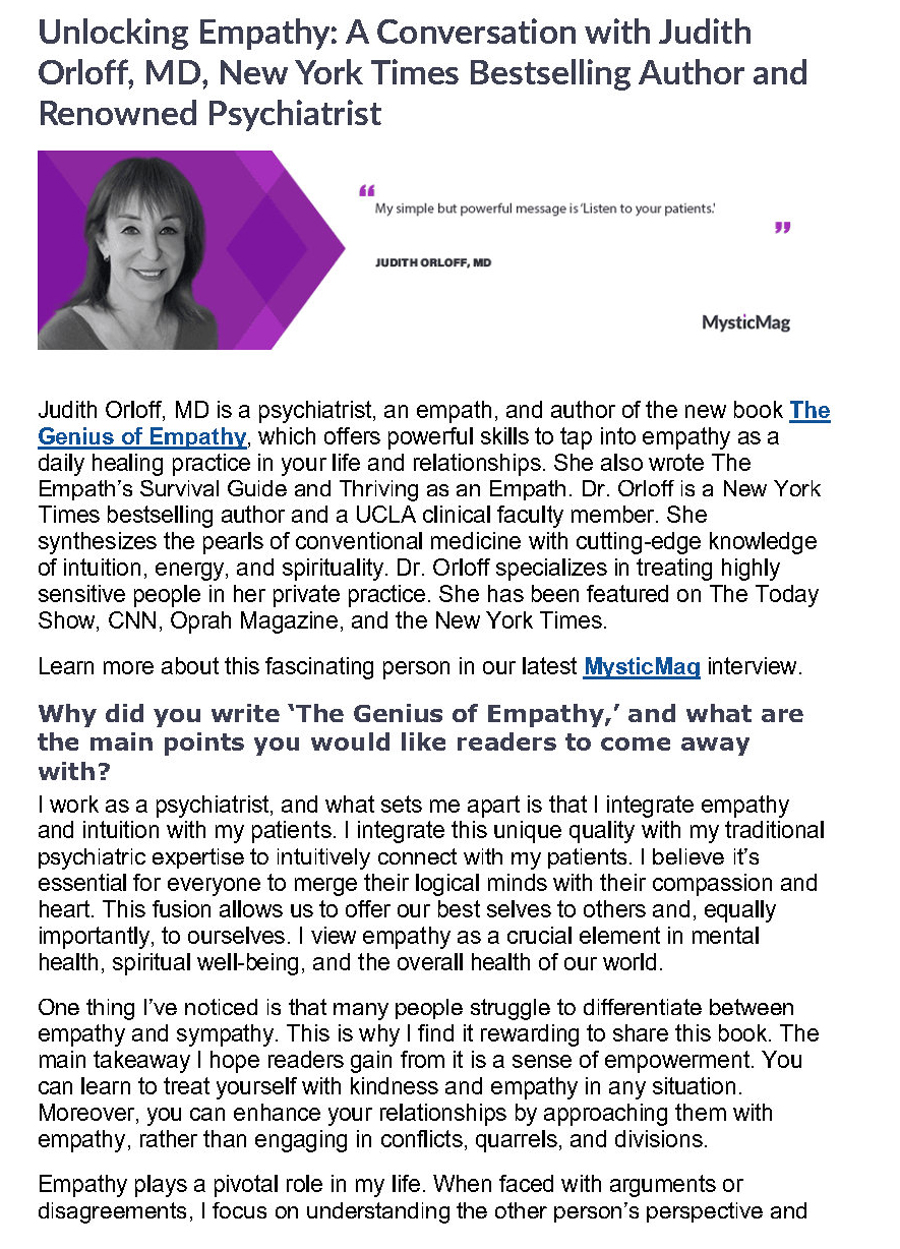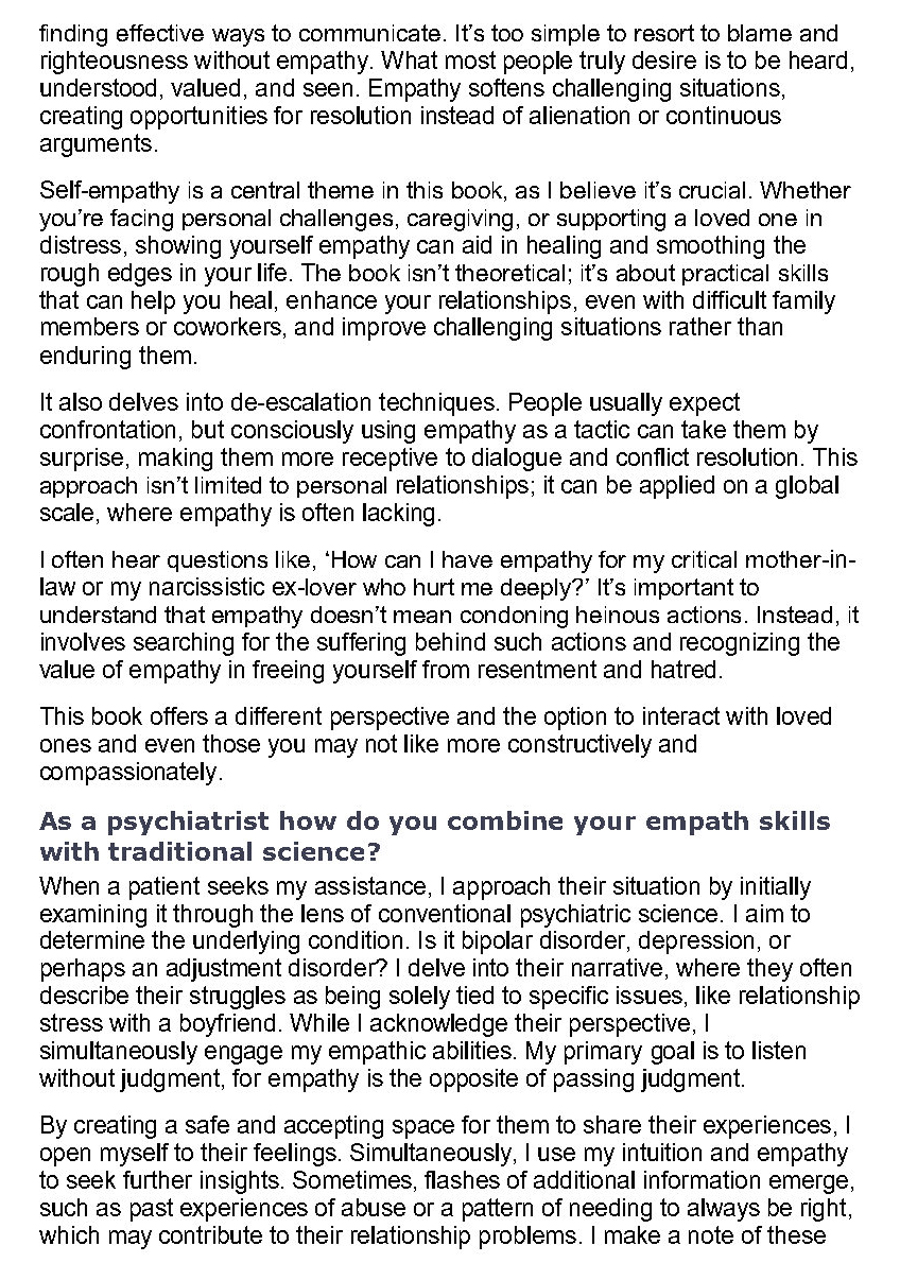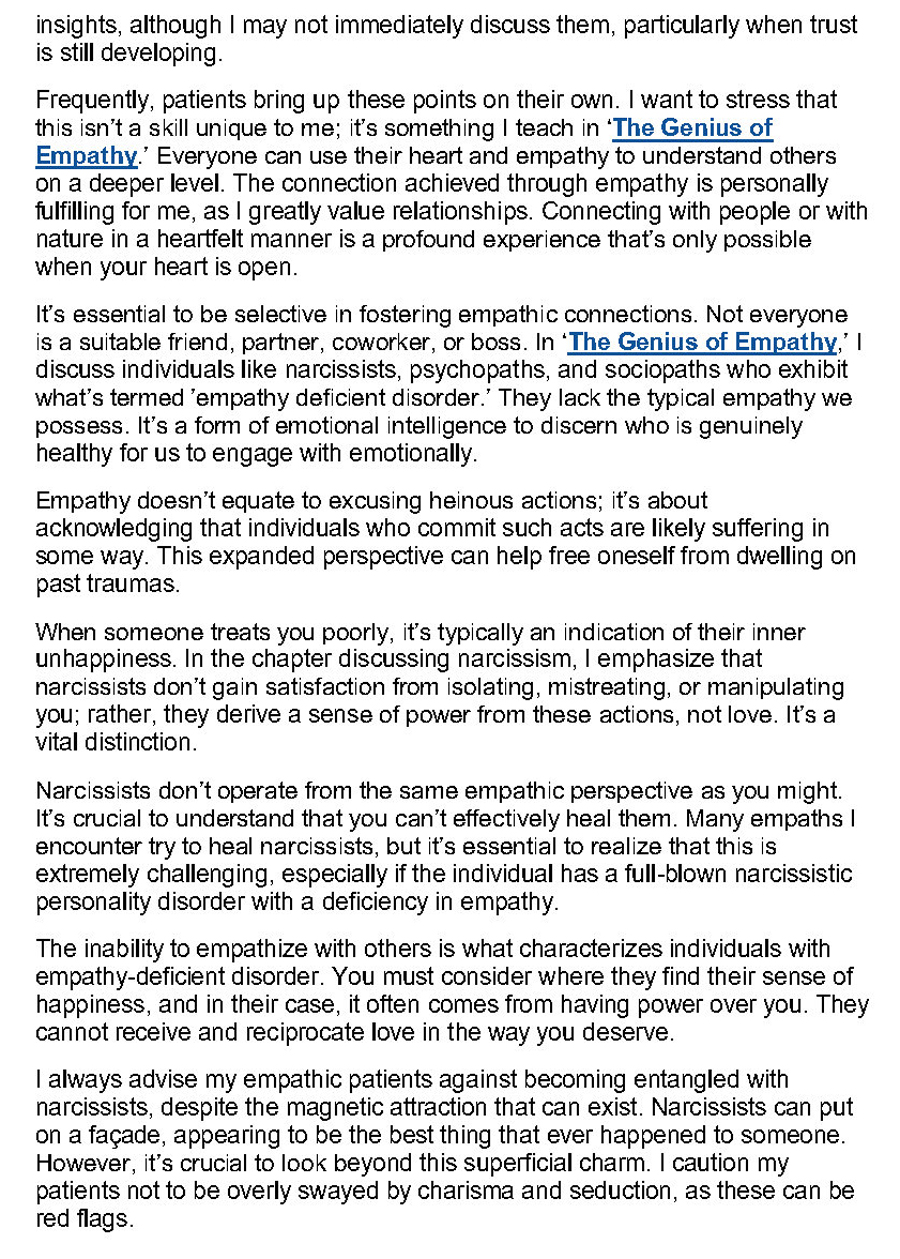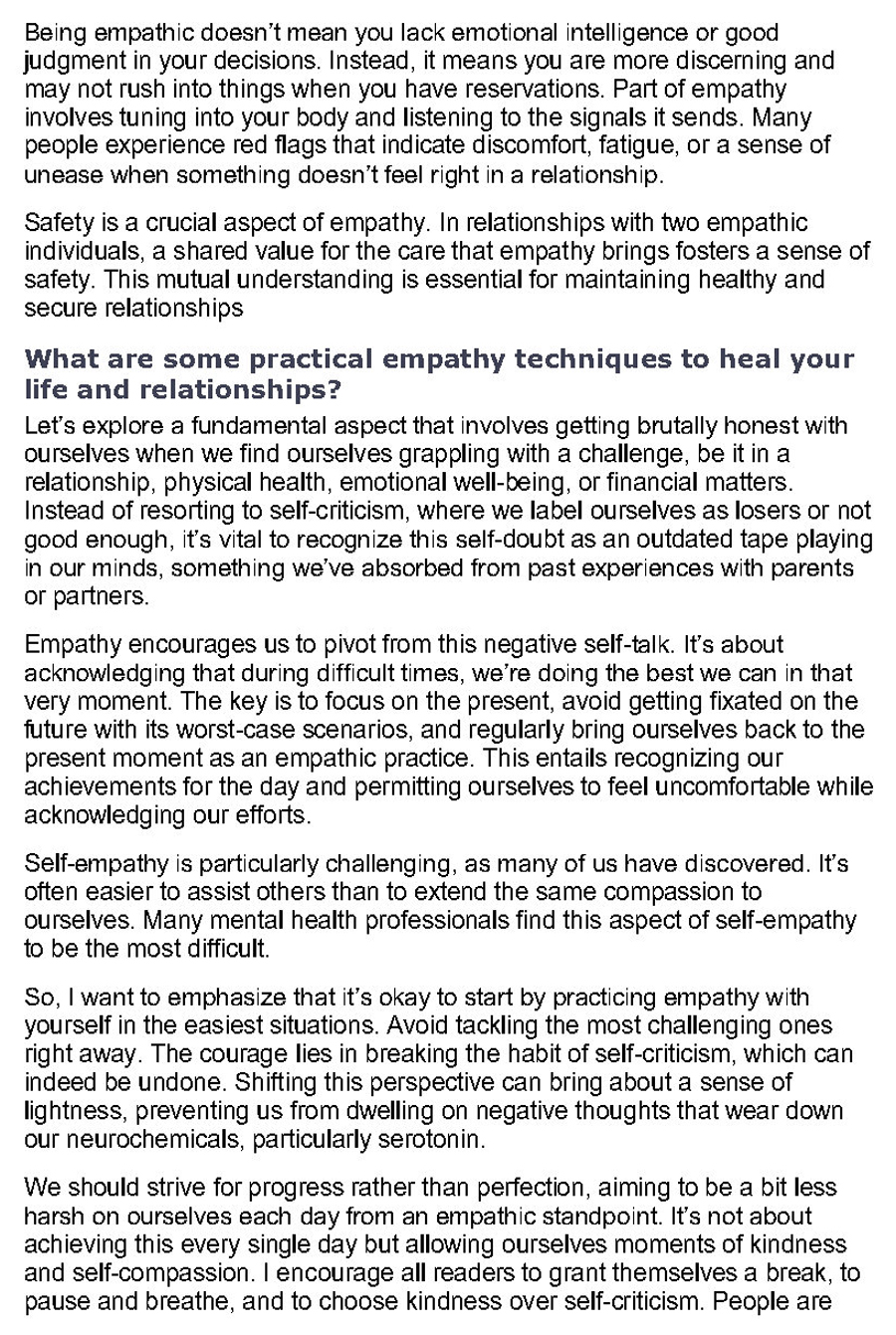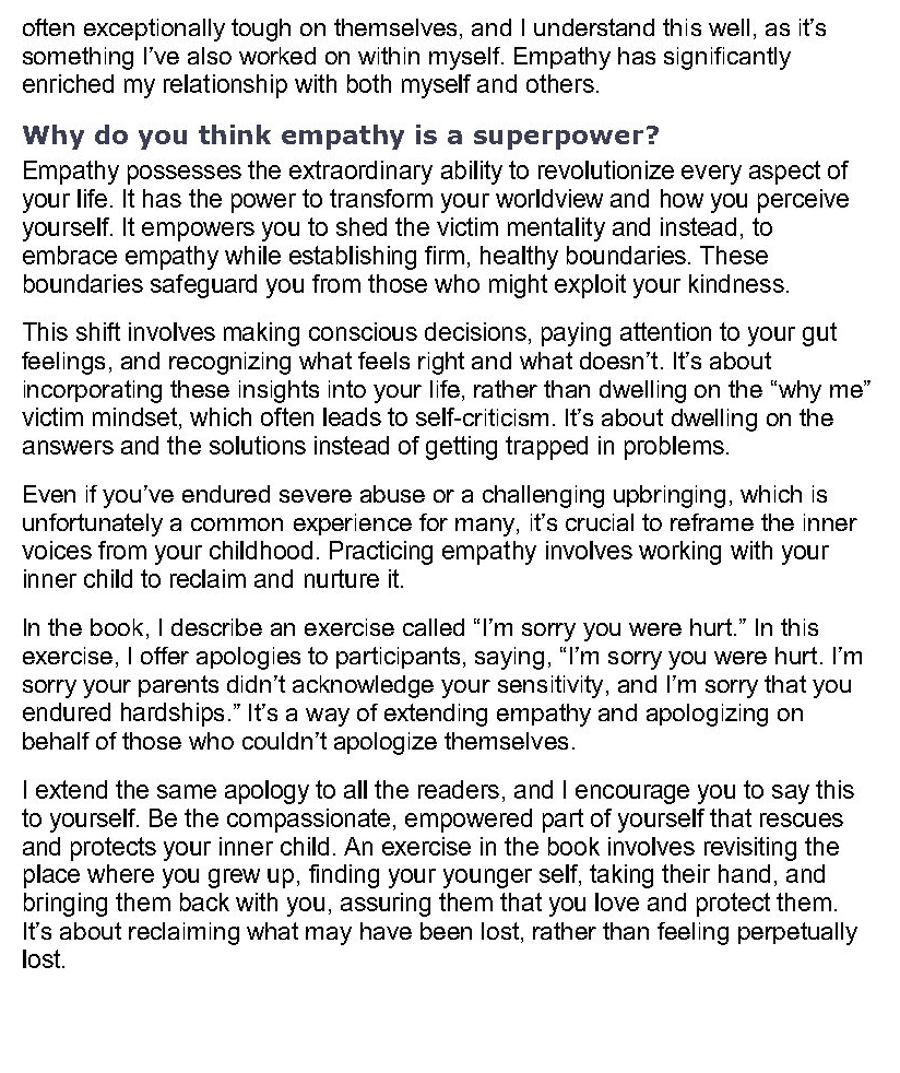 The Genius of Empathy
Empathy is a daily healing practice and form of emotional intelligence. It is so much more than feeling deeply–it holds transformative power to heal ourselves, strengthen our relationships, and amplify our purpose. Empathy is not only for highly sensitive people but for all deep feelers and those who want to develop empathy as a new skill.
In The Genius of Empathy Dr. Orloff shows you how to access your sensitivities, soothe your nervous system, and stop absorbing the emotions of others. The book begins with the magic of empathy to find greater self-love and healing–including from trauma. Subsequent chapters apply empathy to our relationships, communities, and the world. Exploring each chapter's practices, you'll learn the art of empathic listening, how to stop overthinking, and the importance of setting healthy boundaries and loving detachment to prevent overwhelm, burnout, and more.
Through inspiring real-life stories and relatable examples, the book illustrates the life-changing potential of empathy, showing readers how it can create a positive ripple effect in their lives and communities.
This practical, action-driven guide helps us connect our minds and hearts to embody our most authentic, fierce, and compassionate selves. "Cultivating empathy is a kind of peaceful warrior training," says Dr. Orloff. "You will learn to be both strong and loving, neither a pushover nor rigid. Wherever you are in your life, this book can meet you there and lift you higher."