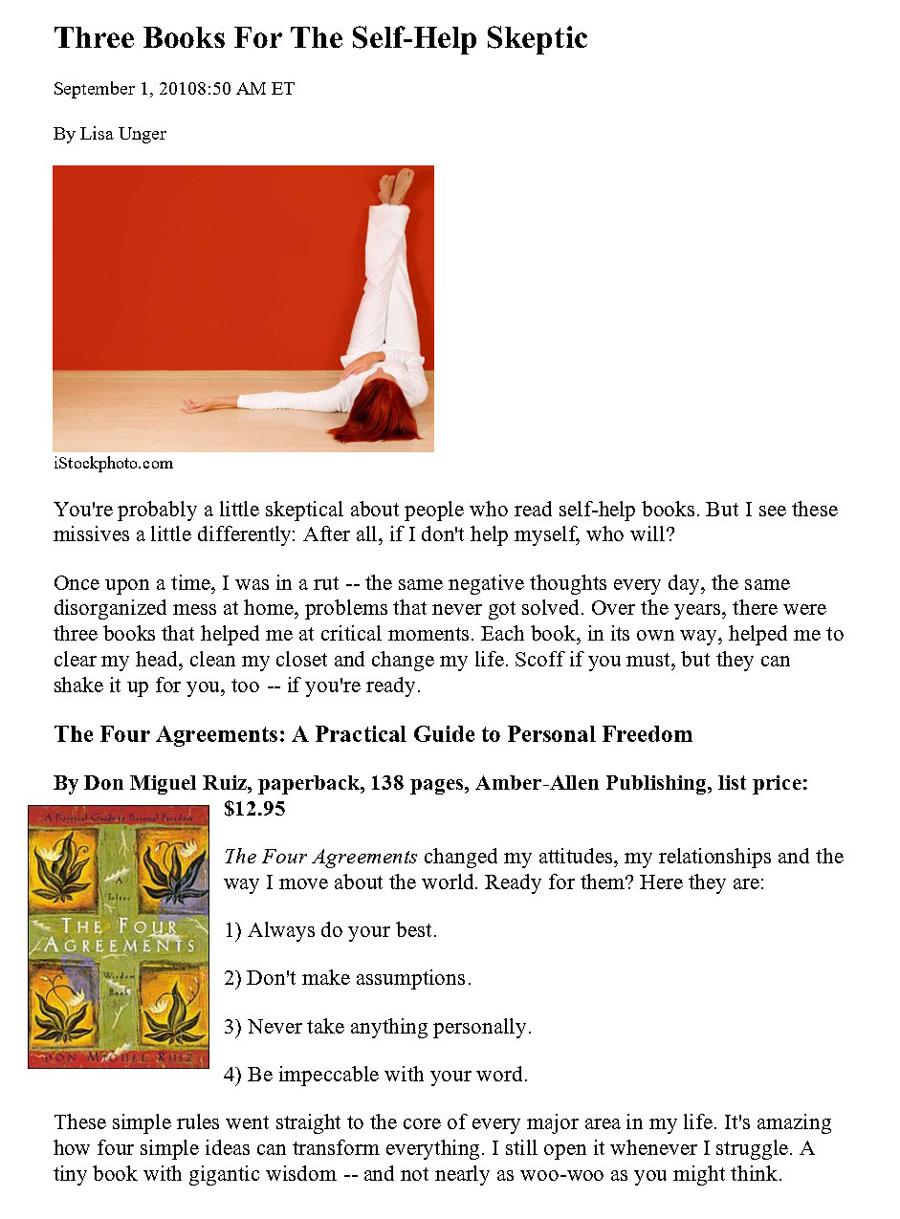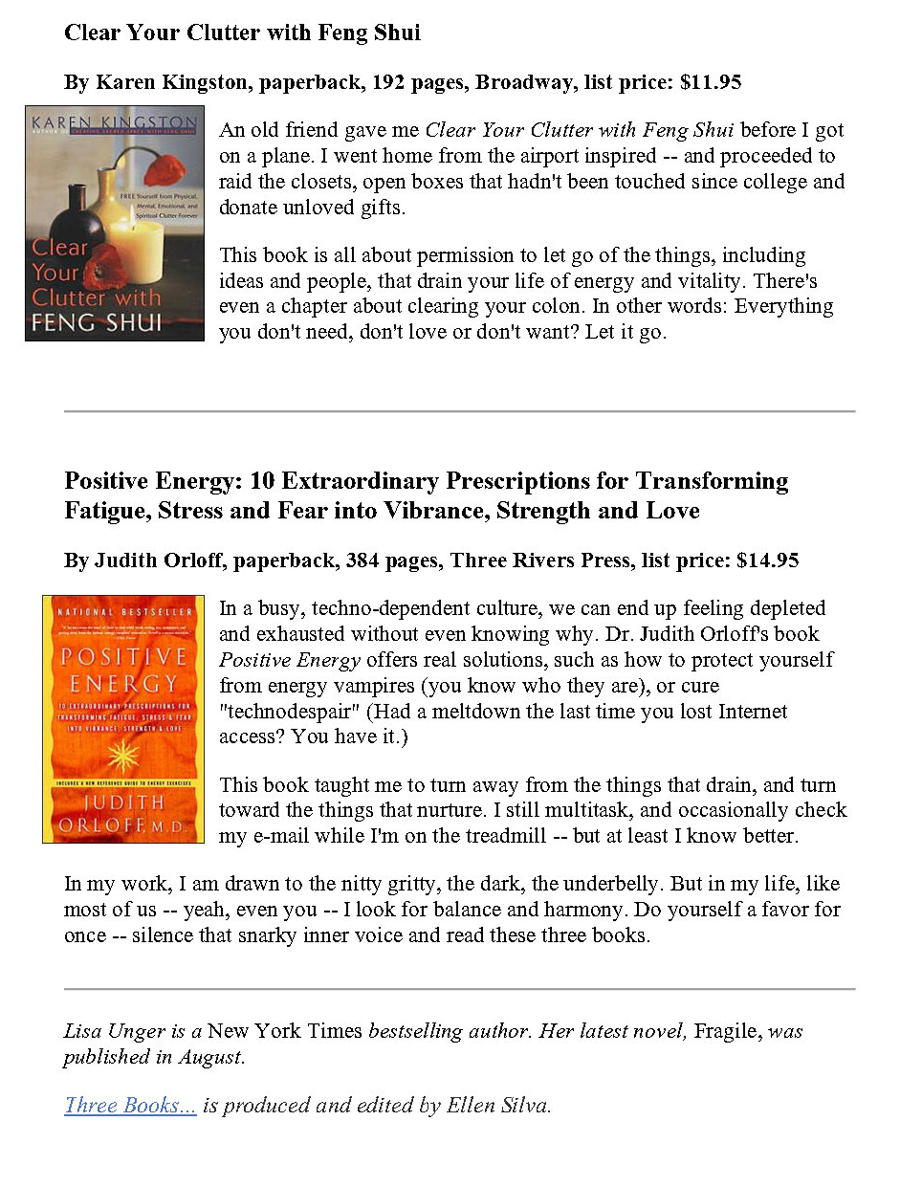 Positive Energy Book Description
Do you feel drained and chronically exhausted? If so, to find a solution you need more than eating well, getting a good night's sleep, and exercising. Positive Energy offers readers a complete prescription to stop people from feeling constantly drained and instead offers them options to live a more vibrant life.
Dr. Orloff blends the practice of mainstream medicine with an emerging scientific understanding of subtle energies, revered by many cross-cultural healing traditions as our life force. In Positive Energy, Dr. Orloff explains this exciting new discipline and how it led her to formulate ten essential prescriptions for boosting energy, improving relationships, and combating energy vampires.
Following each chapter are Dr. Orloff's interviews with luminaries who share their personal secrets about how they use a specific prescription to generate more energy. You'll discover how Quincy Jones's intuition opened up after brain surgery, Larry King honed his interviewing techniques, Naomi Judd recovered from hepatitis C, and Jamie Lee Curtis deals with draining people.
Dr. Orloff says, "We can't stop the negative circumstances from happening in our lives. But we can learn ways to protect our energy so that we can stay centered in dealing with the stresses that arise."
Click Here to learn more about Positive Energy