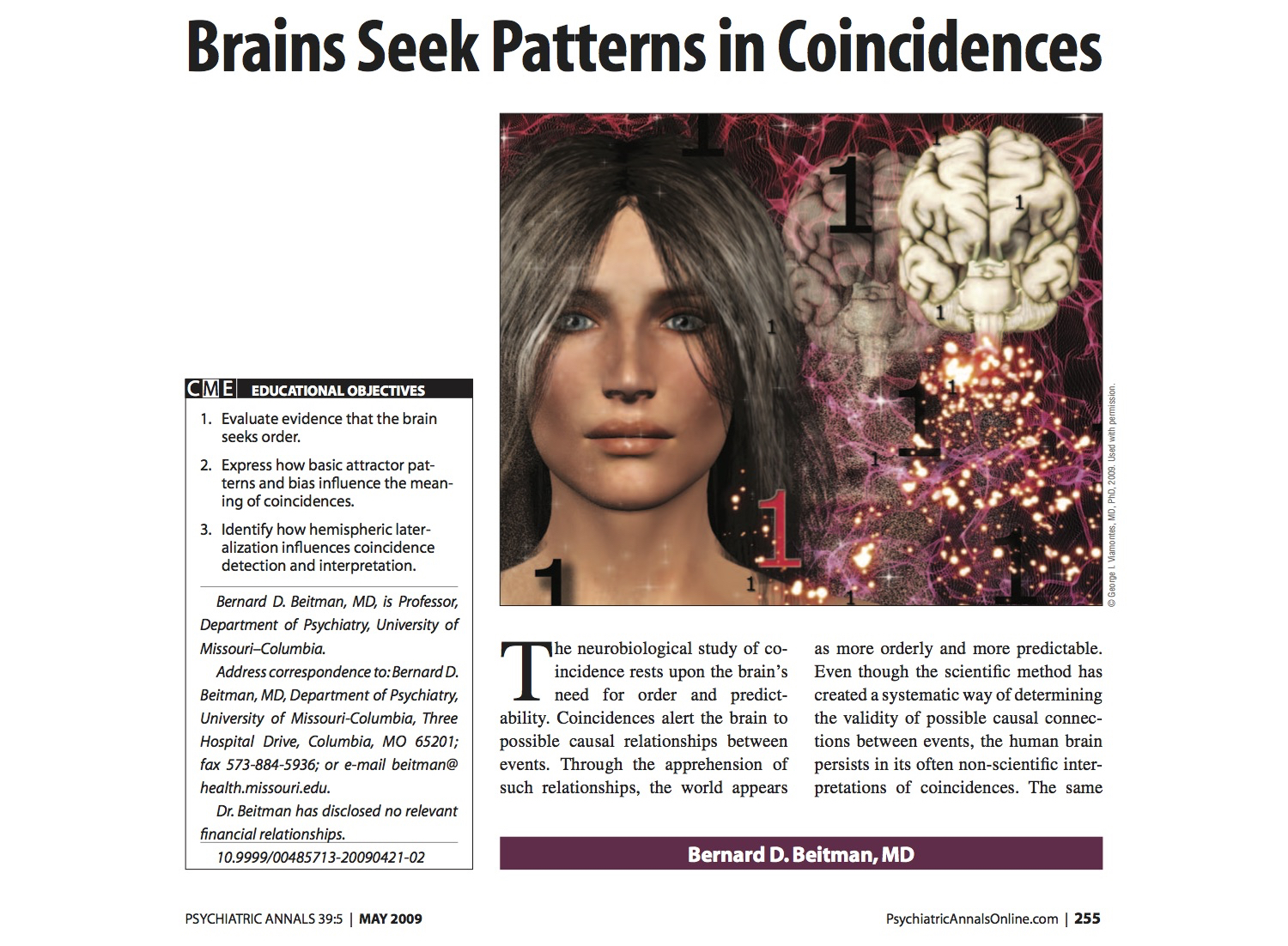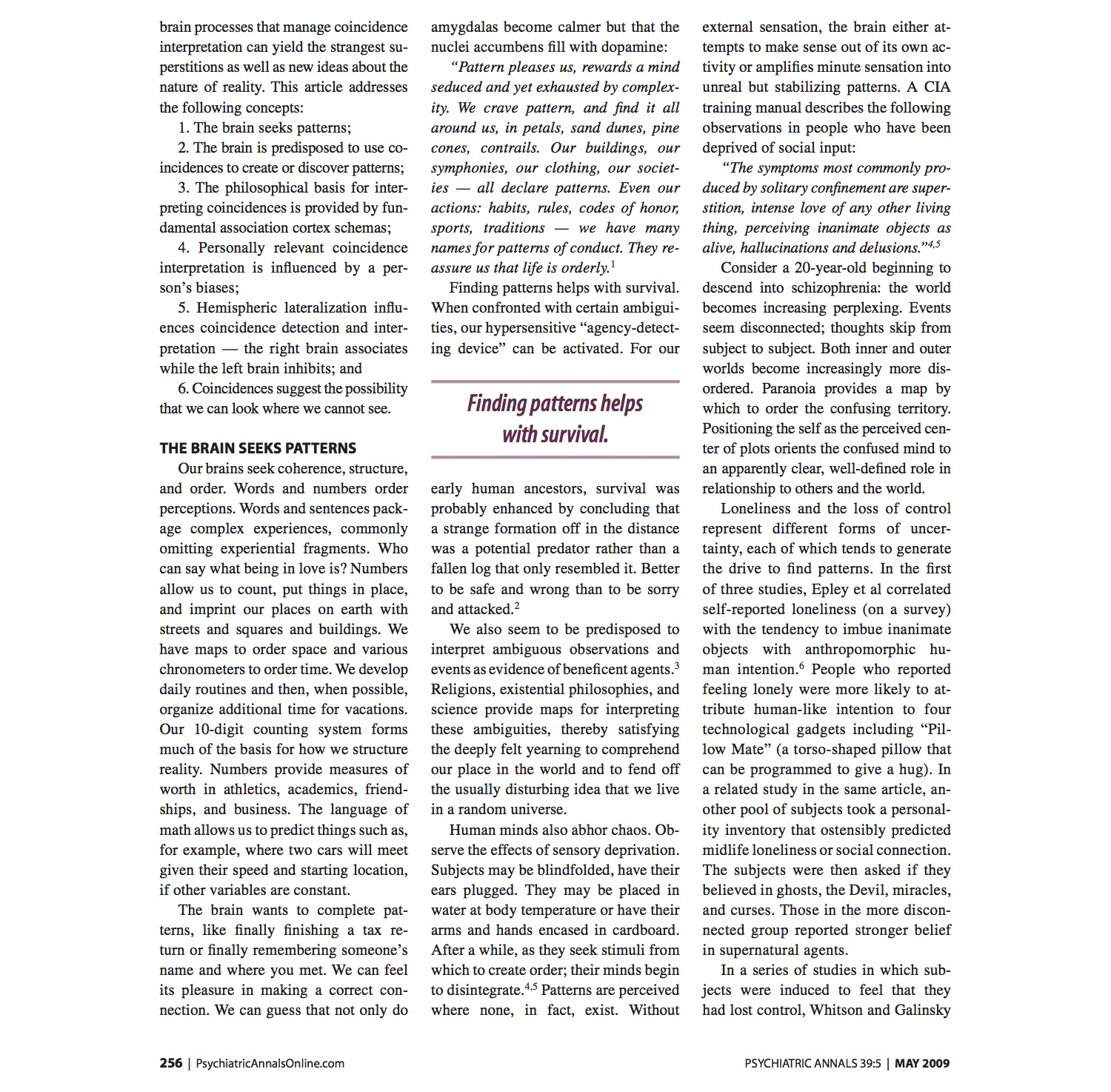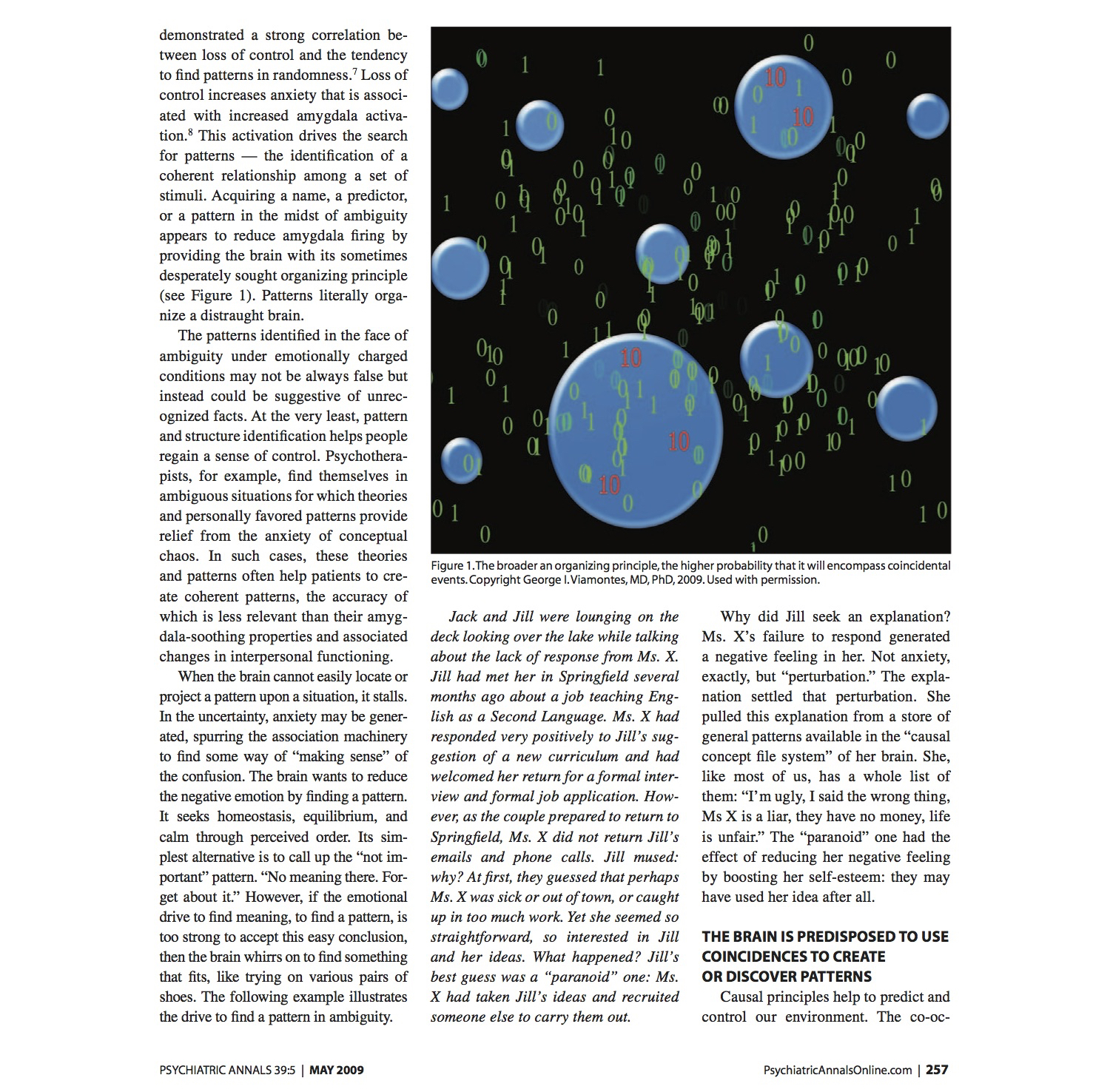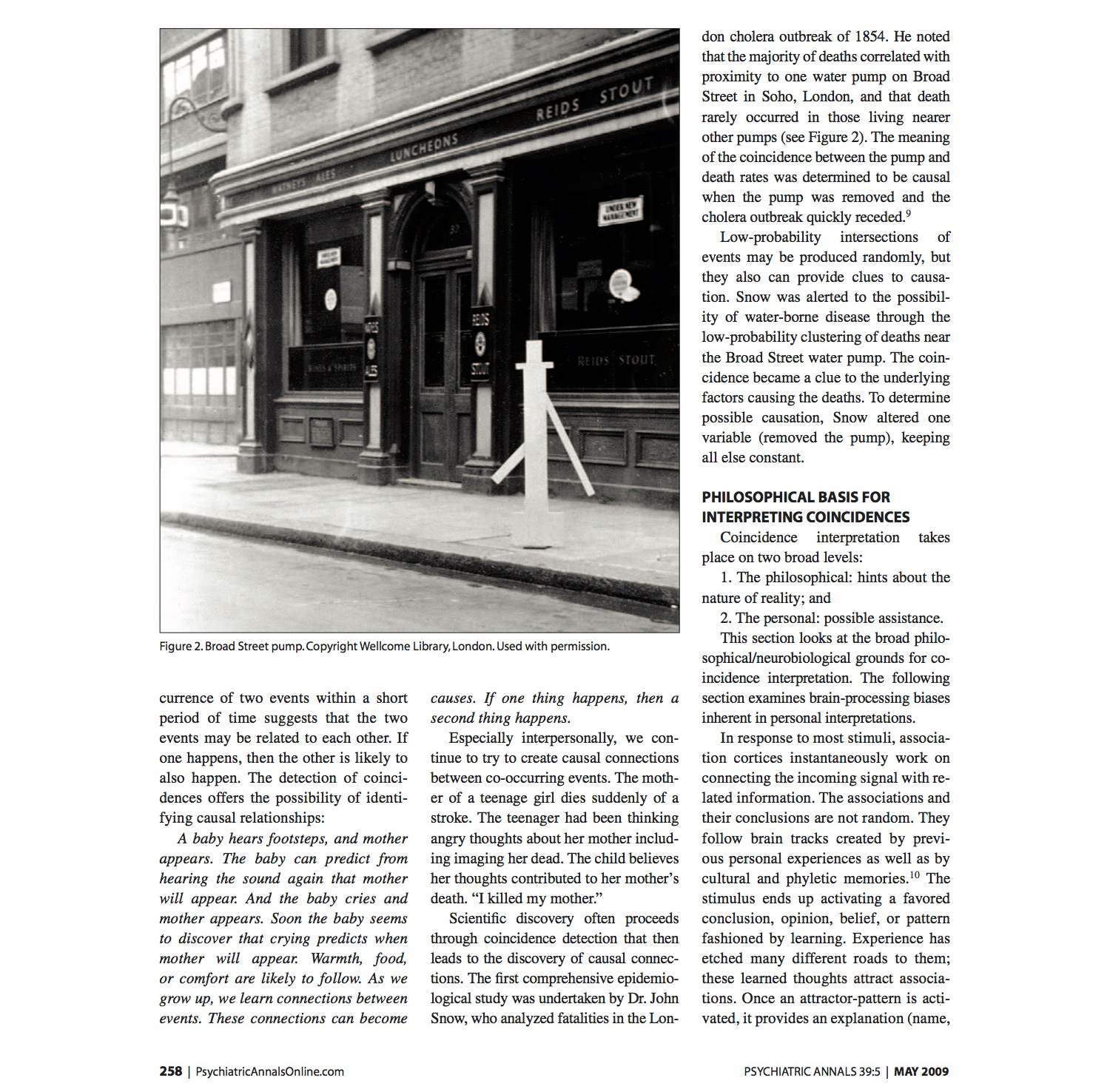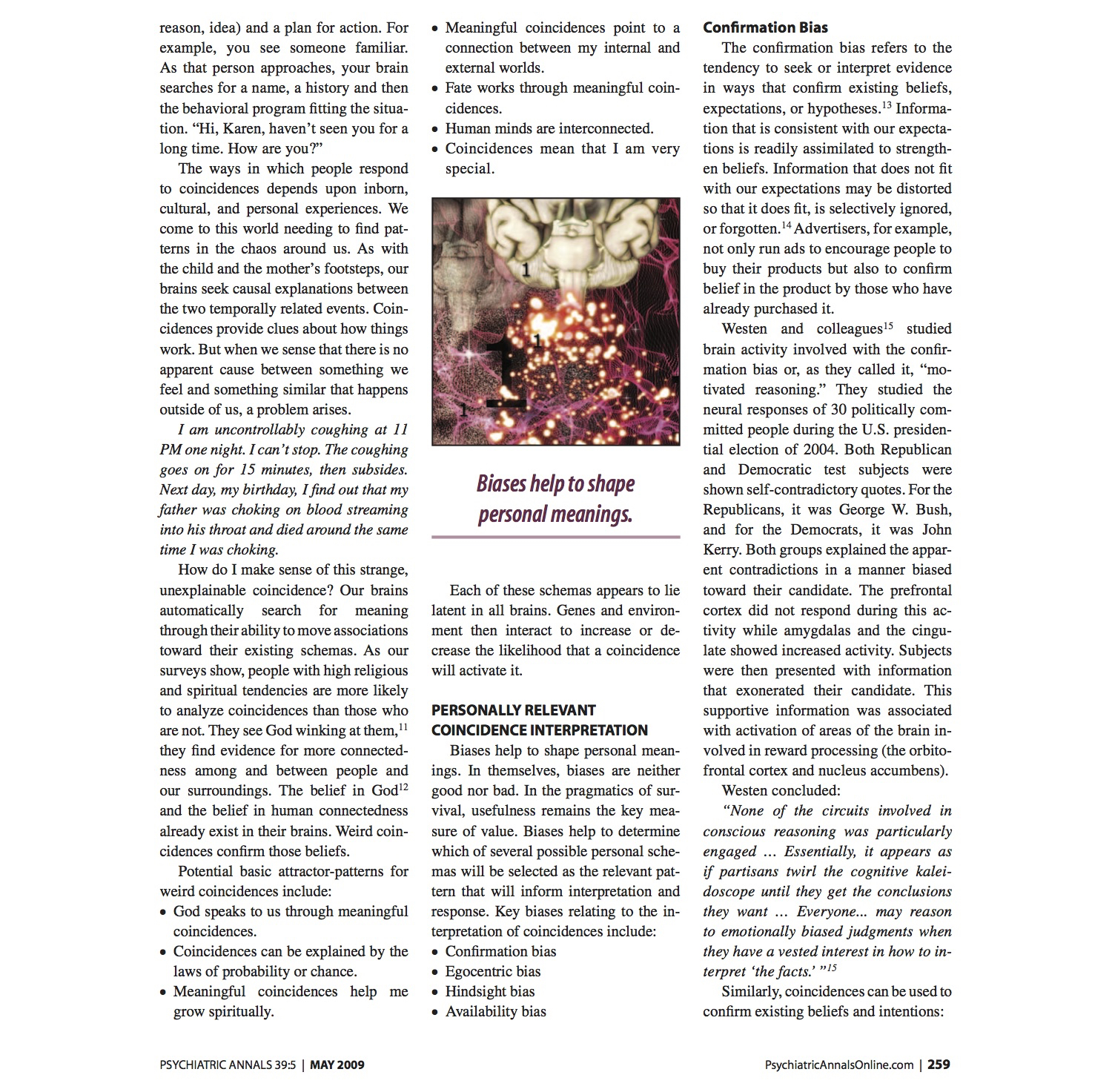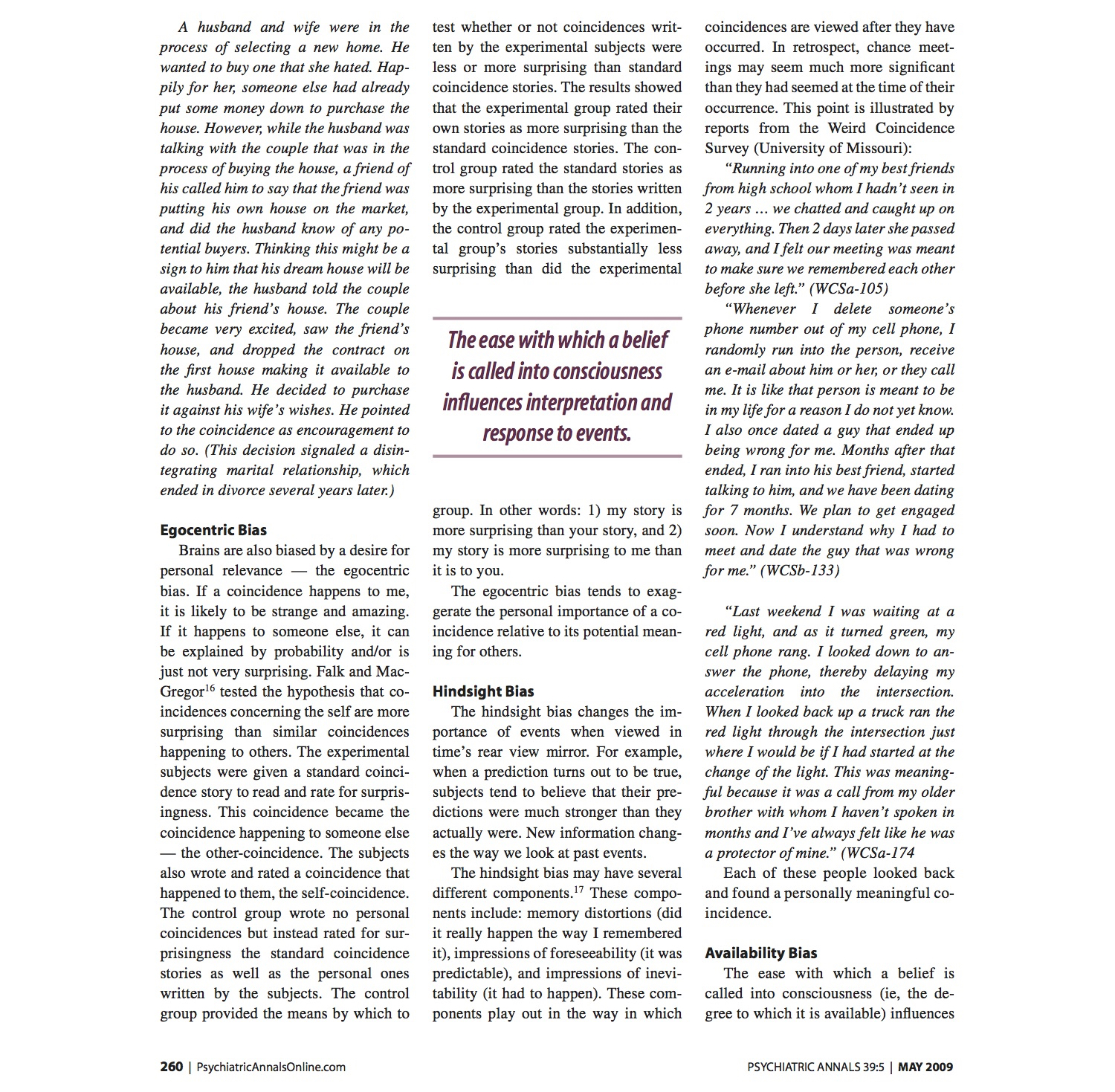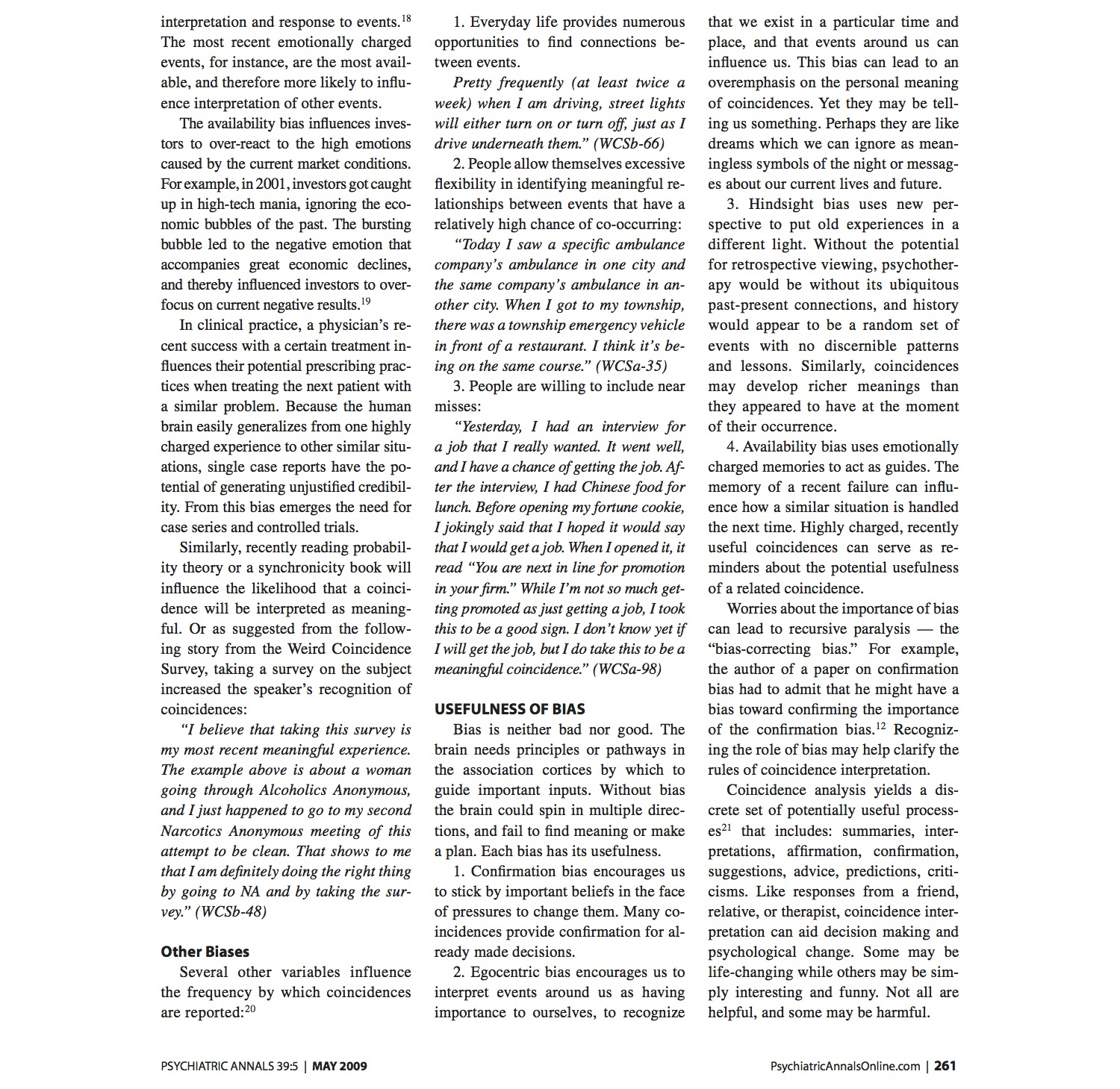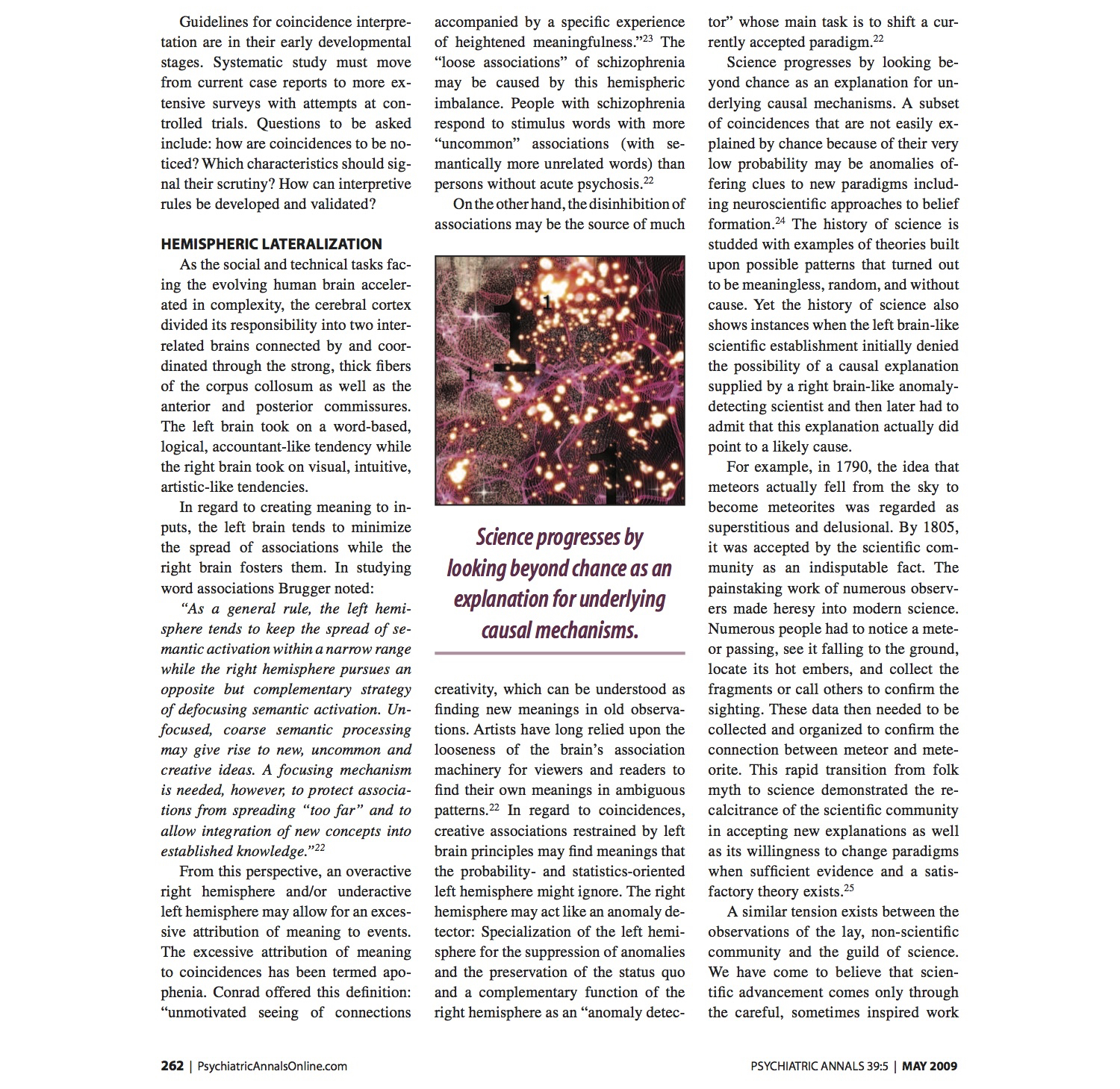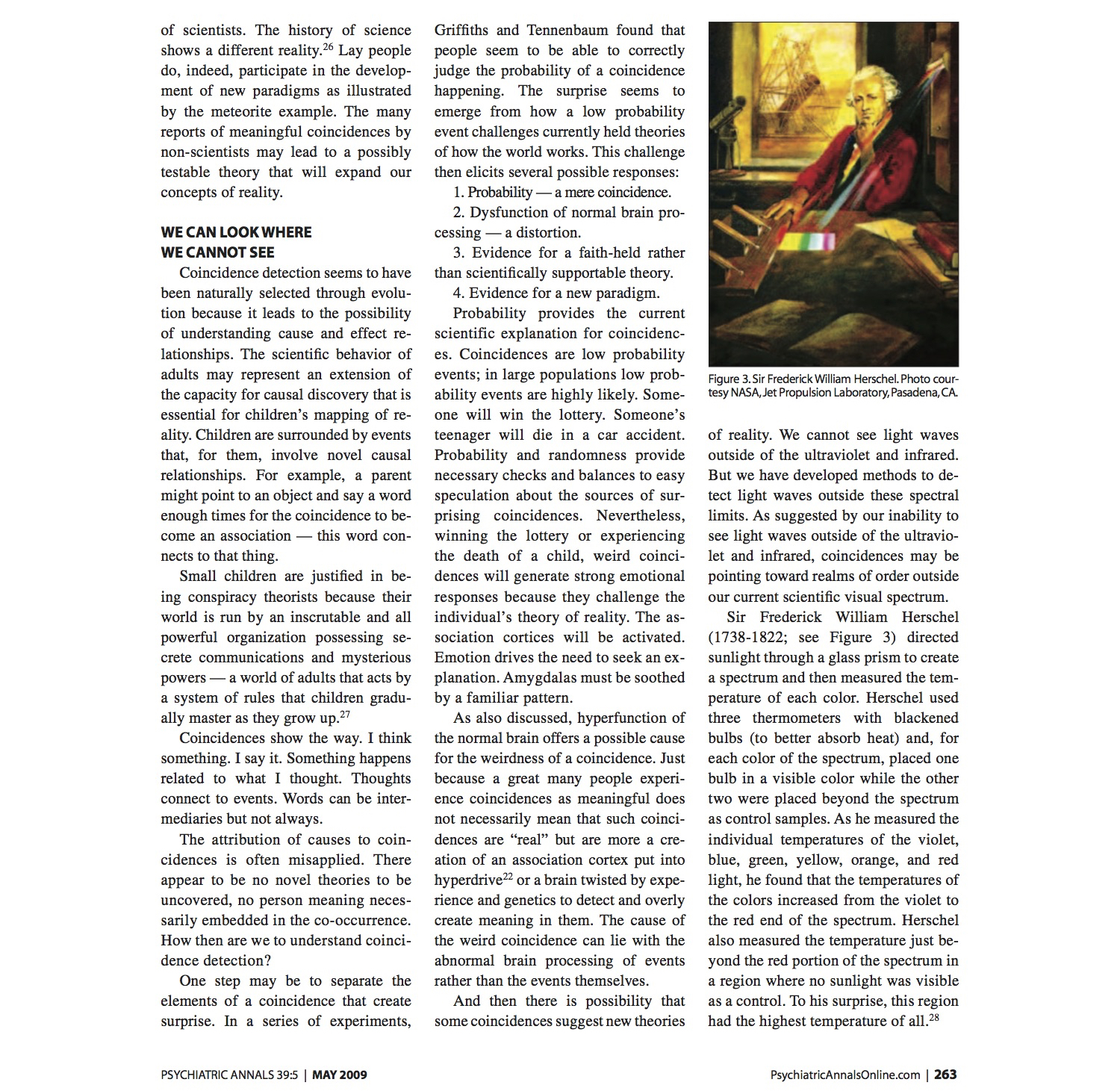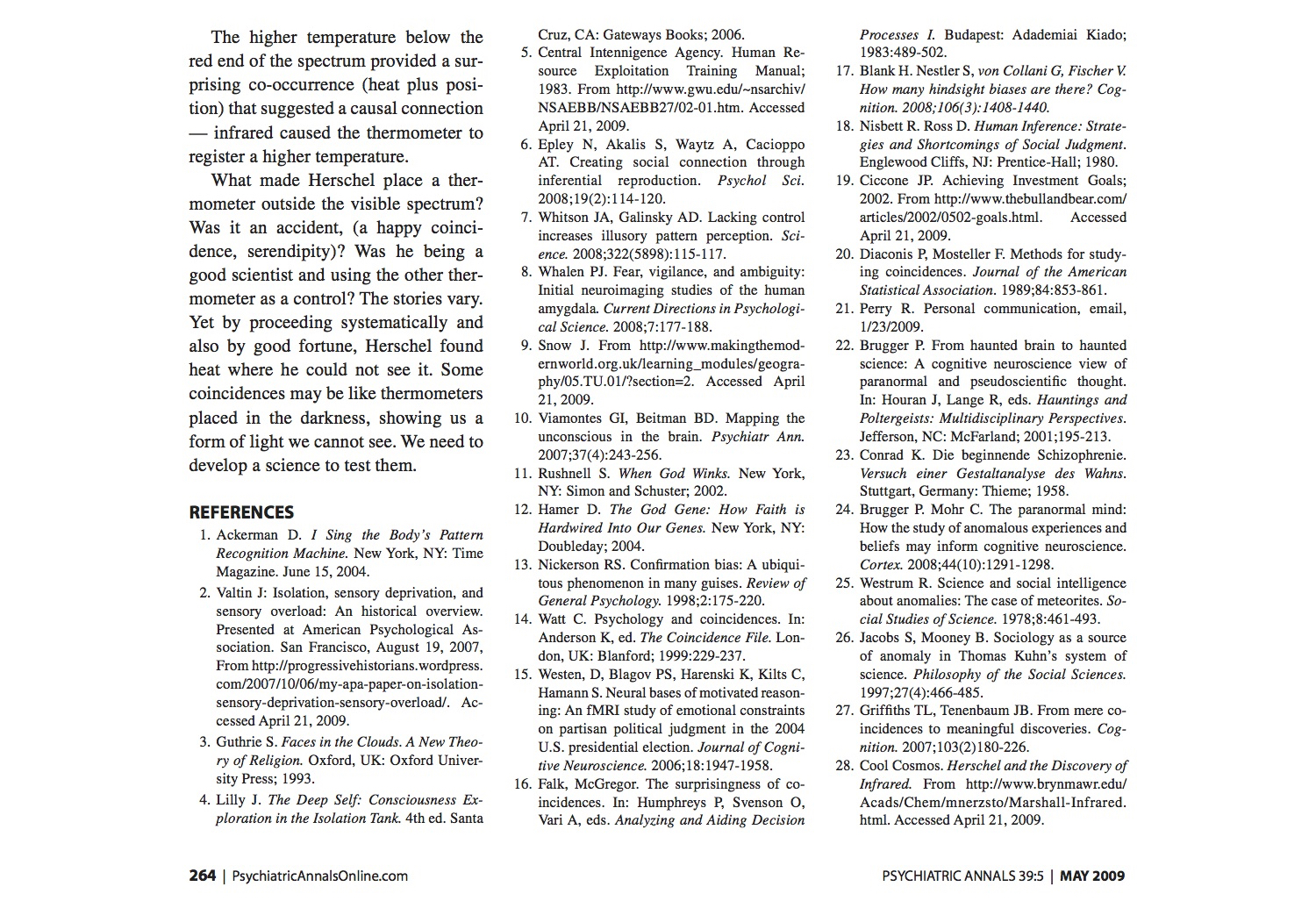 Excerpt from Dr. Judith Orloff's Article What Do Synchronicities Mean?
Have you ever had experiences of perfect timing or synchroniciities, when everything just seems to fall into place? For a moment, we step out of the random chaos and find that all forces are aligned with nothing preplanned and yet, all is in order. Events come together with such exactitude, it feels as if we have been launched onto a preordained course. We can't stop thinking about someone and we run into them on the street; a person we have just met offers us the perfect job; we miss our plane and on the next flight we sit next to someone with whom we fall in love. This is synchronicity, a state of grace.
In my book Second Sight I discuss how some synchronous meetings are serendipitous and can signal a fortuitous future. When we take advantage of these golden moments, our lives can positively change. Such opportunities do not only crop up during important business meetings, extravagant parties or special events. If we stay on the lookout wherever we go, you'll see how they happen in the everyday–often when we least expect them.
Intuition often intercedes in the most subtle ways. The secret is to go with the mystery. Sometimes the significance of synchronicities is instantly obvious and other times, as in the case of Richard, it takes time. We must trust the divine ordering of our lives.
Although some synchronicities may impact us more than others, they all have value. Whether or not I fully grasp its meaning at the time, I see each synchronous moment as one of rare and perfect harmony like the accuracy of a bull's eye, the precision of a hole in one, or the impeccable sequence of a royal flush. Synchronicity is a sign that we are intuitively attuned, not only to our immediate friends and family, but also to the greater collective.