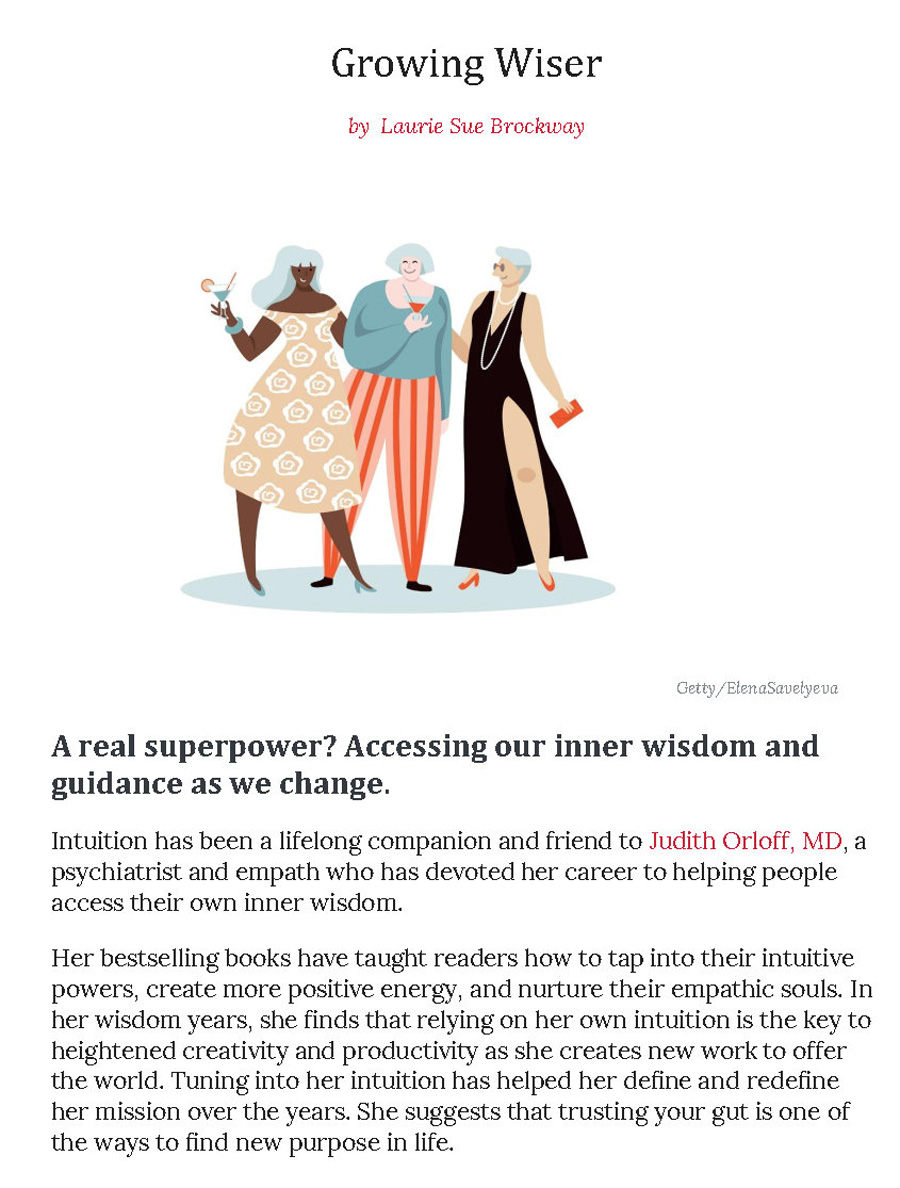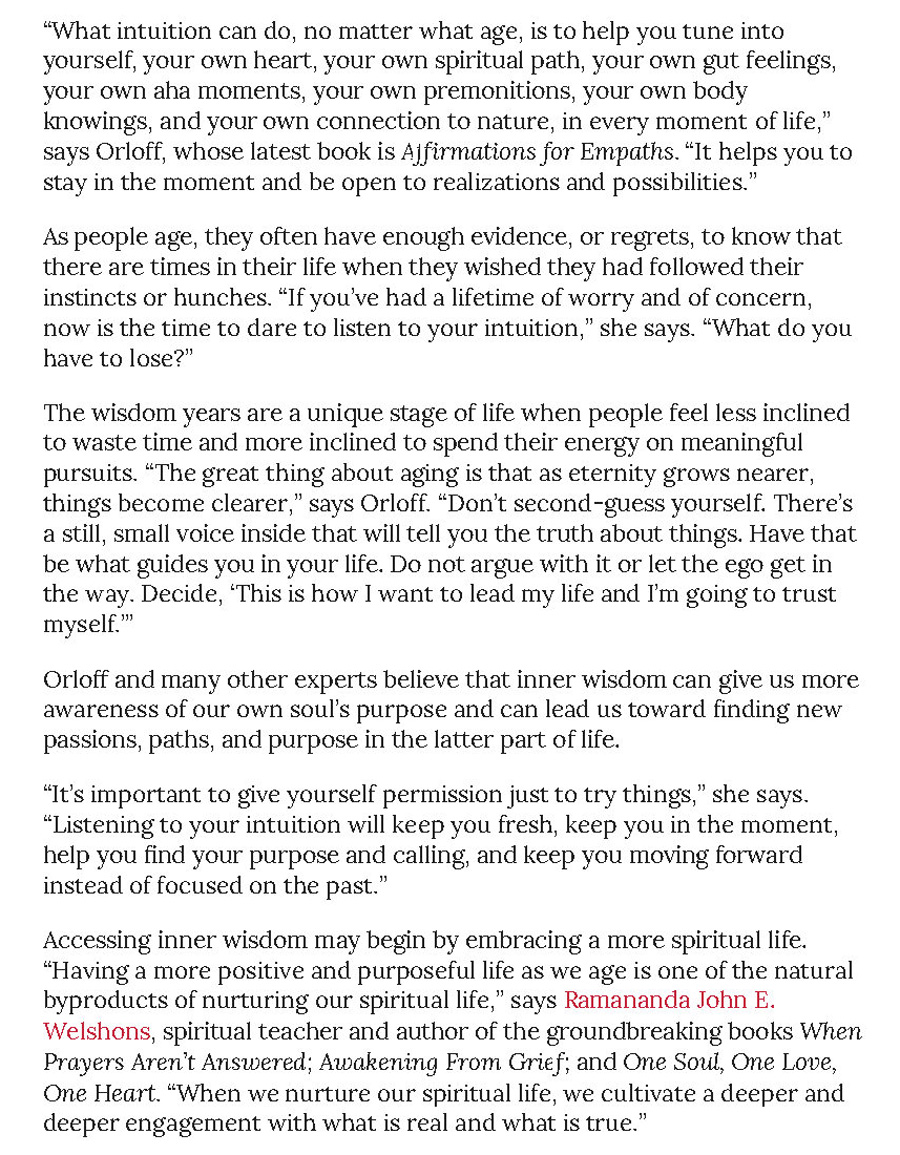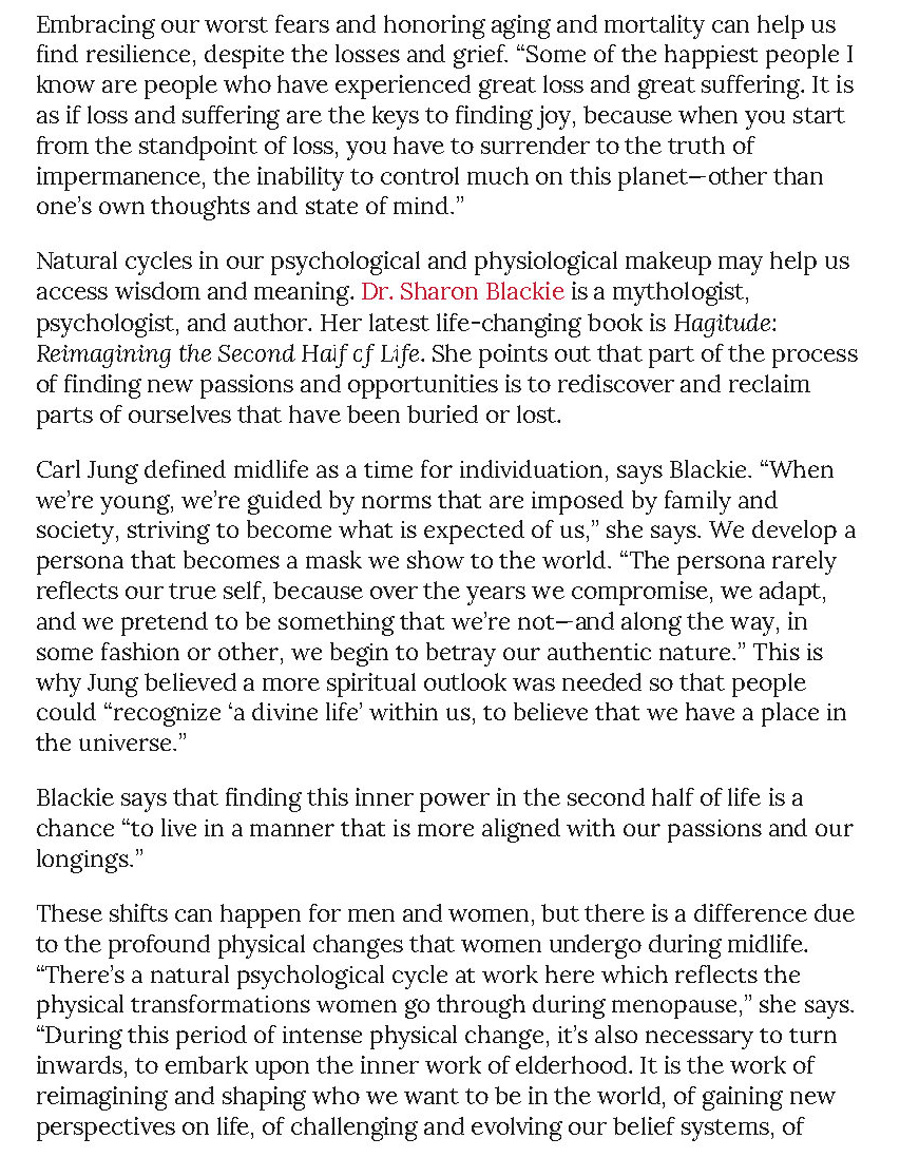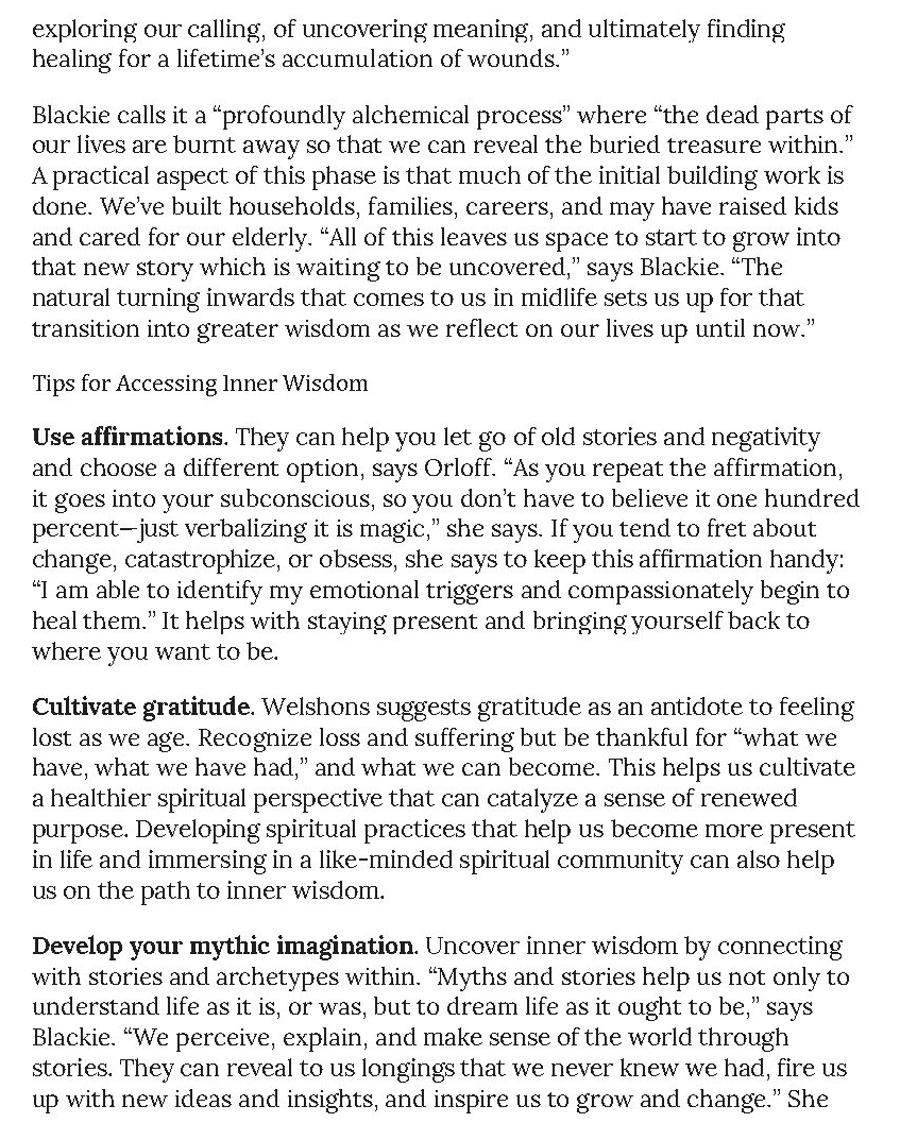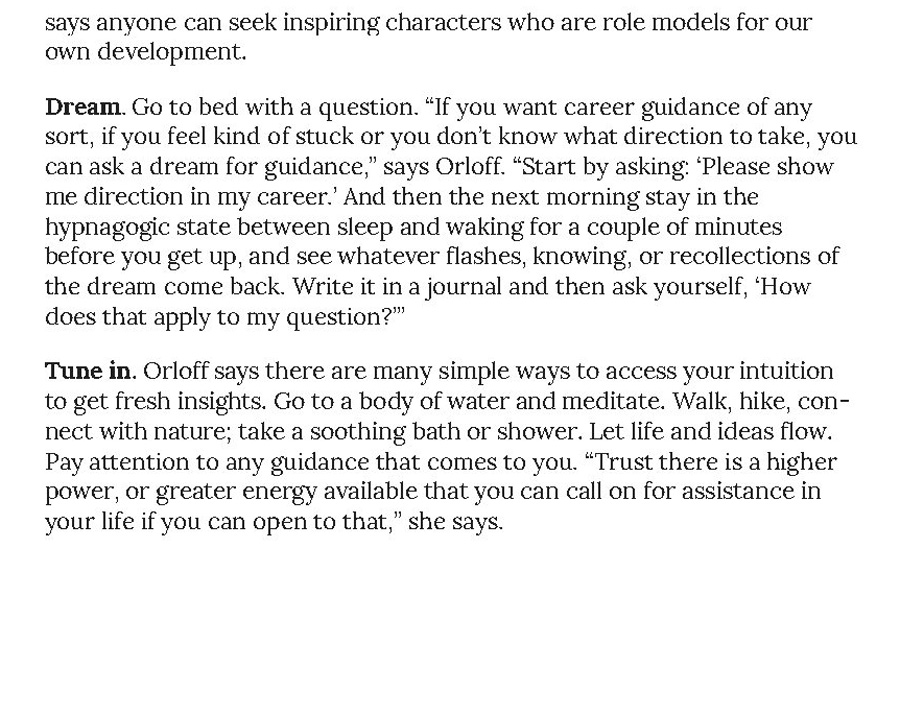 The Four Secrets to Radiant Aging
Radiant aging is possible. What typically makes the aging process a struggle? When we try to control it, deny it, fight it, or rigidly define the process. Truth is, to our egos, the idea of change is scary. It makes us feel that we're not in control of our lives.
Though growing older may present you with the poignant surrenders of loss or "dis-ease," the practice of radiant aging is try to surrender to all the changes, growth, and miracles that come. The following are the four types of aging–physical, emotional, energetic, and spiritual that I discuss in my book "The Power of Surrender".

Biological Aging
Aging is not a disease. It is an organic evolution that we can honor and augment once we learn to tap our vital energies and surrender fears.
How you age is more in your control than you might think. Research has shown that poor health isn't a necessary consequence of aging. If you practice healthy behaviors, take advantage of preventive services, and engage with family and friends, you are more likely to remain fit and have fewer medical issues. It's essential to surrender the notion that you are too old or too sick to create positive change in your body.
Click HERE to learn more about Emotional, Spiritual and Energetic aging.