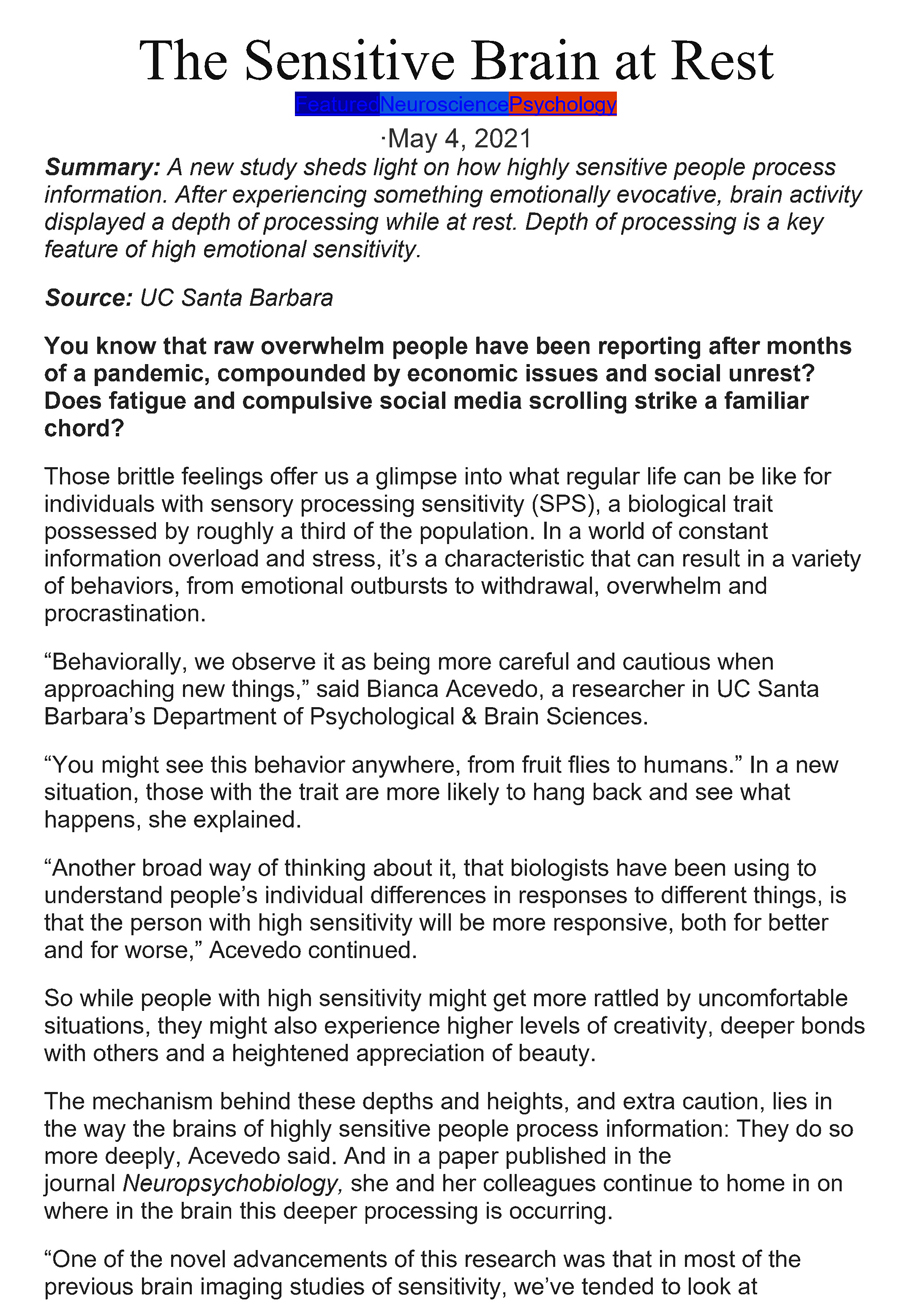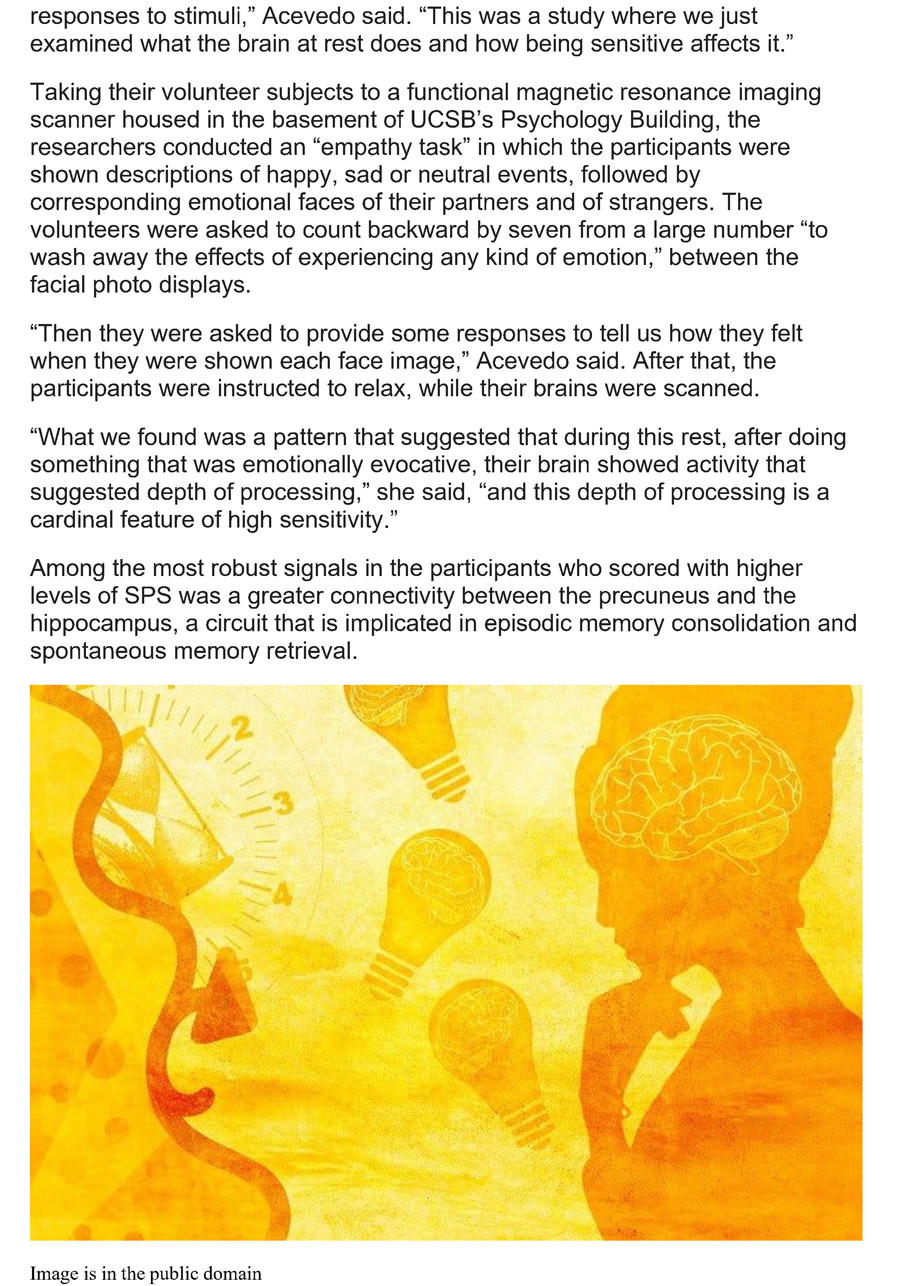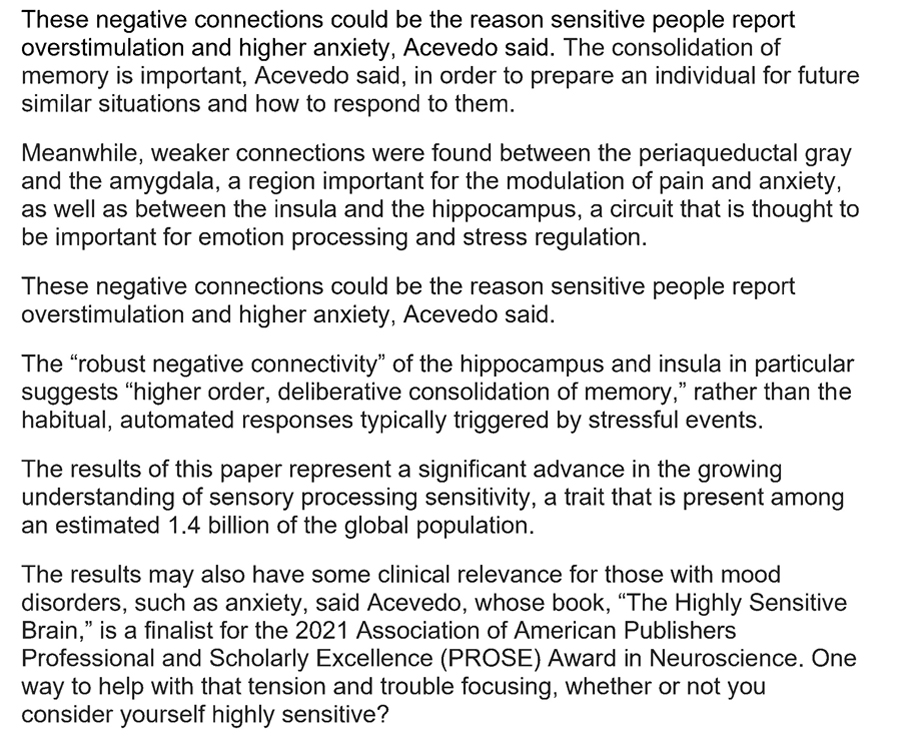 The Toxicity of Noise
Empaths are often sound sensitive and have a lower tolerance for noise. It's important that we empaths honor our sound sensitivity and do our best to create an environment that is quiet and peaceful.
For myself and many empaths, loud noises are painful and anxiety-provoking, We have an enhanced startle response and are super-reactive to intense sensory input. Toxic noise penetrates and shocks our bodies. When a siren passes by, I always put my hands over my ears because the sound of the siren goes right through my system. Also noisy neighbors and barking dogs can intrude on our privacy and impact our serenity. As I've re-learned with my noisy neighbors, when they drink their voices get super-loud though they don't realize it.
Studies show that noise has a powerful physical effect on our brains and increases stress, insomnia, anxiety, agitation, hypertension and heart disease. Being chronically exposed to toxic noise can cause stress hormones to rise which decreases our immunity and peace of mind.
When your environment has lower levels of sensory input, your brain can recover its cognitive clarity. Spending time alone in silence allows your mind to relax. Creating periods of quiet allows you to recover from the intensity of our fast-paced world. You may not realize how much the toxicity of noise drains you. Sometimes you can barely hear yourself talk, let alone listen to your intuition. Loud restaurants. Sirens. Jackhammers. Incessant talking. In response, you may unconsciously wall off your sensitivities for protection and walk around defended or shut down.
In my blog post The Toxicity of Noise I outline 7 strategies to cope with the toxicity of noise from my book The Empath's Survival Guide
Judith Orloff, MD is the New York Times best-selling author of The Empath's Survival Guide: Life Strategies for Sensitive People. Her new book Thriving as an Empath offers daily self-care tools for sensitive people along with its companion The Empath's Empowerment Journal. Dr. Orloff is a psychiatrist, an empath, and is on the UCLA Psychiatric Clinical Faculty. She synthesizes the pearls of traditional medicine with cutting edge knowledge of intuition, energy, and spirituality. Dr. Orloff also specializes in treating empaths and highly sensitive people in her private practice. Dr. Orloff's work has been featured on The Today Show, CNN, Oprah Magazine, the New York Times and USA Today. Dr. Orloff has spoken at Google-LA and has a TEDX talk. Her other books are Emotional Freedom, The Power of Surrender, Second Sight, Positive Energy, and Guide to Intuitive Healing. Explore more information about her Empath Support Online course and speaking schedule on www.drjud