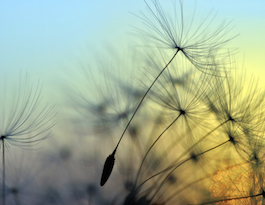 As a psychiatrist, I feel strongly that letting go of resentments, a point I emphasize in my recent book "Emotional...
Read more »
As a psychiatrist I know that there is more to overeating and obesity than meets the eye. Genetics play a...
Read more »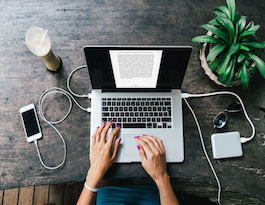 Is Empathy Helping or Hurting Your Career? Adapted from Dr. Judith Orloff's New York Times Bestseller "Emotional Freedom: Liberate Yourself...
Read more »