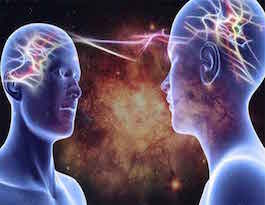 Intuition isn't just something that strikes by chance. One must develop it. To do this, there are 5 essential steps...
Read more »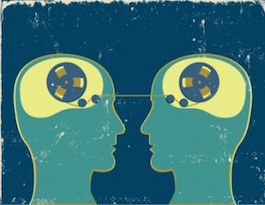 Empathy is when we reach our hearts out to others and put ourselves in their shoes. However, being an empath...
Read more »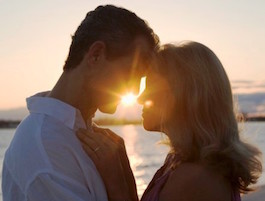 As a psychiatrist, I've seen how intense sexual attraction is notorious for obliterating common sense and intuition in the most...
Read more »