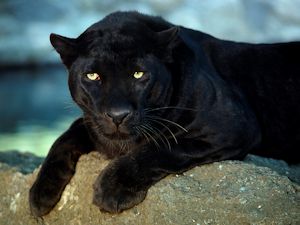 I'm a physician and an empath. In my medical practice of over two decades, I specialize in treating highly sensitive...
Read more »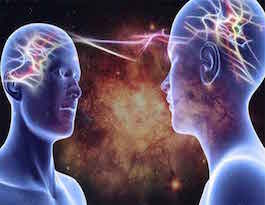 Empaths are highly sensitive, finely tuned instruments when it comes to emotions. They feel everything, sometimes to an extreme, and...
Read more »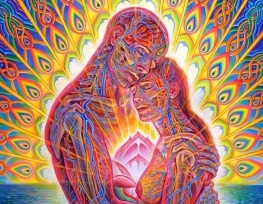 As an empath, I've struggled with the opposing desires of wanting to be in an intimate relationship and wanting to...
Read more »