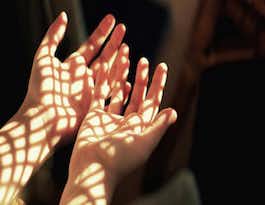 Empathic illnesses are those in which you manifest symptoms that are not your own. Many patients have come to me...
Read more »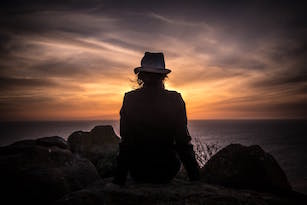 'Tis the season to be with family, friends and co-workers. Some of them will make you feel positive and elevate...
Read more »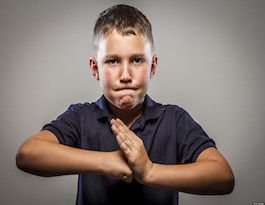 Our world is in the midst of an emotional meltdown. People are restless, volatile, our tempers about to blow. Recently,...
Read more »