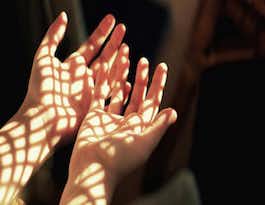 Empathic illnesses are those in which you manifest symptoms that are not your own. Many patients have come to me...
Read more »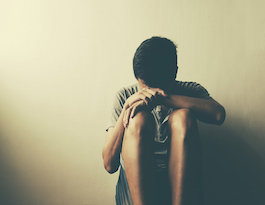 'Tis the season to be with family, friends and co-workers. Some of them will make you feel positive and elevate...
Read more »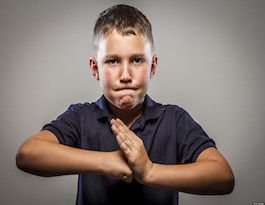 Adapted from "Emotional Freedom: Liberate Yourself From Negative Emotions and Transform Your Life" (Three Rivers Press, 2011) Our world is...
Read more »