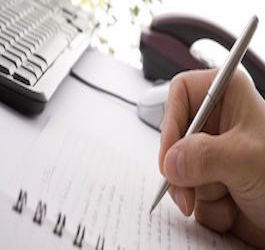 Some jobs are more satisfying and less stressful for empaths than others. As an empath, myself, I know that to...
Read more »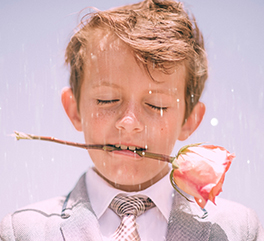 Why do people become empaths? Is it temperament? Genetics? Trauma? Neglectful or supportive parental upbringing? As a psychiatrist and an...
Read more »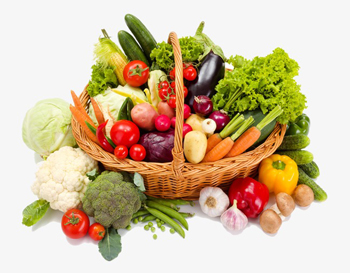 Overeating and food addictions are common among empaths. Learn if you're a food empath and techniques to manage your eating...
Read more »