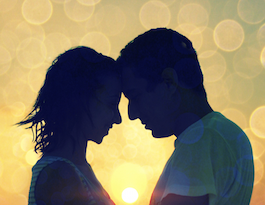 In my books, "The Empath's Survival Guide" and "Emotional Freedom" I describe emotional empaths as a species unto themselves. Whereas...
Read more »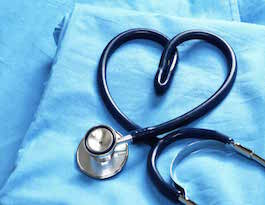 I want to guide you through the process of selecting a health care practitioner to match your needs. I'll point...
Read more »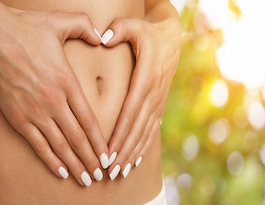 Your body is programmed for survival. Heeding early warnings protects your health. Familiarize yourself with how your body speaks...
Read more »