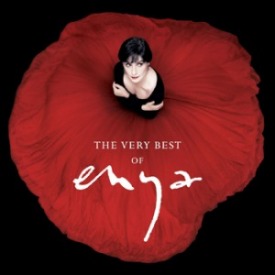 Empathic people love music. It is a balm for their sensitive soul. Listening to it, playing it, admiring it. Music...
Read more »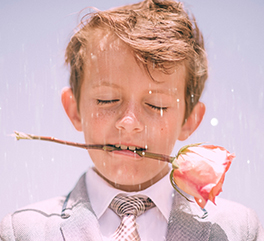 Why do people become empaths? Is it temperament? Genetics? Trauma? Neglectful or supportive parental upbringing? As a psychiatrist and an...
Read more »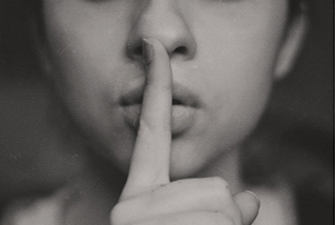 Empaths are often sound sensitive and have a lower tolerance for noise. It's important that we empaths honor our sound...
Read more »