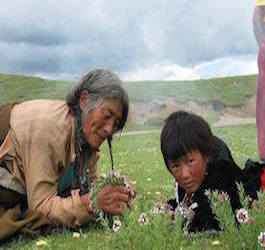 I'm a psychiatrist and also an empath. An empath is someone who is highly sensitive and tends to absorb the...
Read more »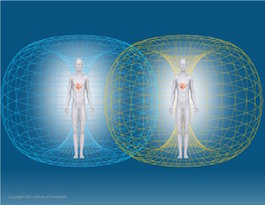 Are you longing for relationships that do your heart good and generate stronger connections? In my book, Positive Energy I...
Read more »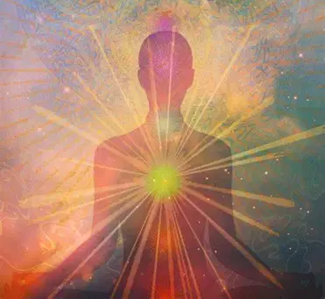 Outside the intricacies of our physical body there is another dimension, made of energy that penetrates and extends many feet...
Read more »