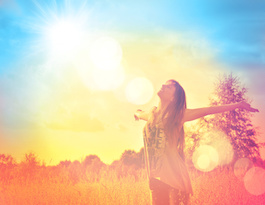 Surrender is a positive, healthy state. Being a surrendered person does not mean one is beaten down and so hopeless...
Read more »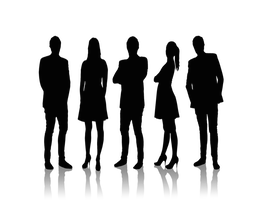 As a psychiatrist my job is to read people, not just what they say, but who they are. Interpreting verbal...
Read more »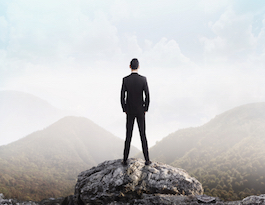 Are you addicted to power? Many leaders are, and it gets in the way of their personal and professional progress. Here's...
Read more »