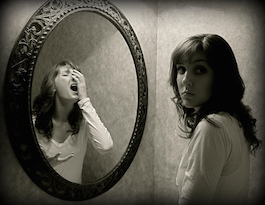 In my medical practice, I've developed enormous respect for the art of relationships, what makes them work or fail. In...
Read more »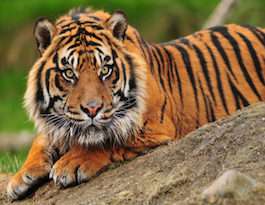 In "Emotional Freedom" my approach to transforming fear has two stages. First, take stock of what makes you afraid and...
Read more »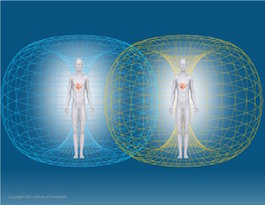 Are you longing for relationships that do your heart good and generate stronger connections? In my book, Positive Energy I...
Read more »