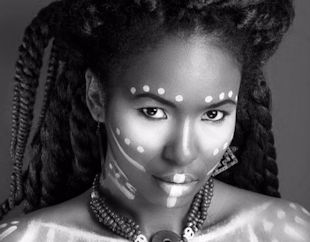 The world needs the gifts of an empath more than ever. That's why it's vital for them to bring their...
Read more »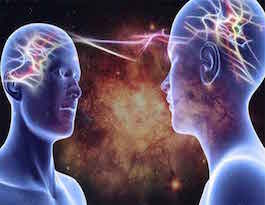 Empaths are highly sensitive, finely tuned instruments when it comes to emotions. They feel everything, sometimes to an extreme, and...
Read more »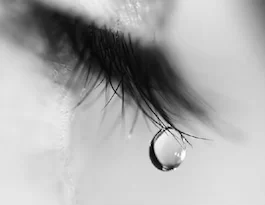 For over twenty years as physician, I've witnessed, time and again, the healing power of tears. Tears are your body's...
Read more »