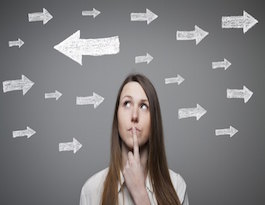 To pin down your style of how you relate emotionally, it's important to know your emotional type. This is the...
Read more »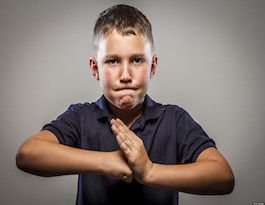 Our world is in the midst of an emotional meltdown. People are restless, volatile, our tempers about to blow. There...
Read more »
People we love can sometimes drain us the most. Our mates may not be trying to do this, but life's...
Read more »