Are you an empath? To learn coping skills, get my PDF "Life Strategies for Sensitive People" here.
Dear Ones,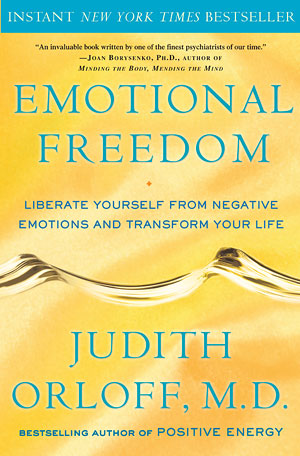 Emotional Freedom is about trusting the flow of life, trusting, trusting, trusting. When I meet resistance in myself, when I push too hard, when my desires overcome my intuition, this Leonard Cohen song  "If It Be Your Will" realigns me. It softens all that is rigid in me and I can breathe into the flow again. Hope you enjoy it.
Peace and love,
Judith
A passage in "Emotional Freedom" that addresses clenching versus flow and what to do when things aren't happening on your time table is in Chapter 7 Facing Frustration, Building Patience on Page 183.
Adapted from Dr. Judith Orloff's NY Times bestseller "Emotional Freedom: Liberate Yourself From Negative Emotions and Transform Your Life" (Three Rivers Press, 2011)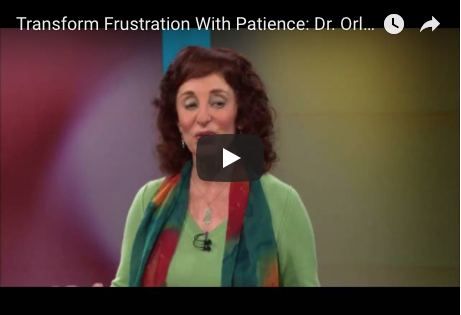 Judith Orloff, MD is the author of The Empath's Survival Guide: Life Strategies for Sensitive People, upon which her articles are based. Dr. Orloff is a psychiatrist, an empath, and is on the UCLA Psychiatric Clinical Faculty. She synthesizes the pearls of traditional medicine with cutting edge knowledge of intuition, energy, and spirituality. Dr. Orloff also specializes in treating empaths and highly sensitive people in her private practice. Dr. Orloff's work has been featured on The Today Show, CNN, the Oprah Magazine and USA Today. She is a New York Times best-selling author of Emotional Freedom, The Power of Surrender, Second Sight, Positive Energy, and Guide to Intuitive Healing.  More information at www.drjudithorloff.com.